Want to design your own logo, brochure, flyer?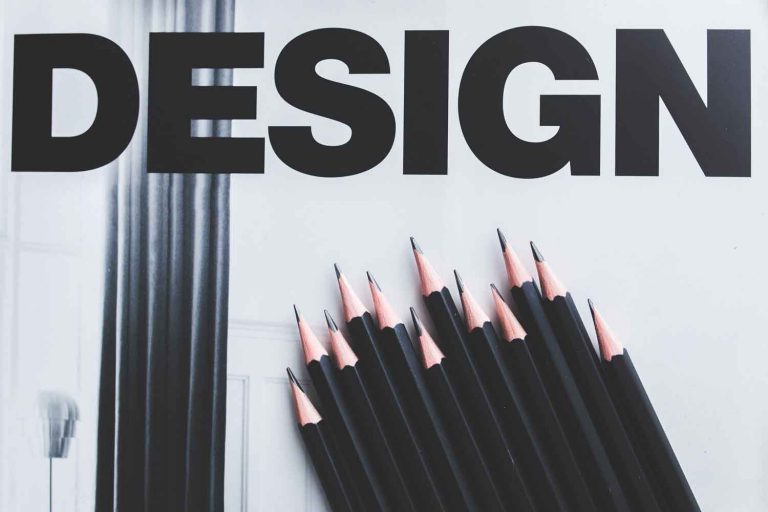 What is a vector?
Vectors are nothing but a computer graphic image used to make your website attractive by its unique shapes and designs. In simple words a vector image can make the website, brochure or banners look presentable by adding good graphics, illustrations, geometrical designs and many more.
Vectors are better used in print media because it makes paths made up of points and lines, which make the image quality lossless. As a result, you can use it to print a small visiting card or even print a huge building-sized banner without the image getting pixelated.
Where can you find such vectors?
How can an individual get his/her hands on vector designs?
When the world is giving back to society, even we would like to join the bandwagon. There are thousands of websites offering free vector download opportunities. Well our Animation Studio team in Mumbai has listed down the top recommended and professionals website for Free Vector Download to make things easy for you and help you serve your clients better. You can look for free logo designs, brochure designs, visiting card designs, etc.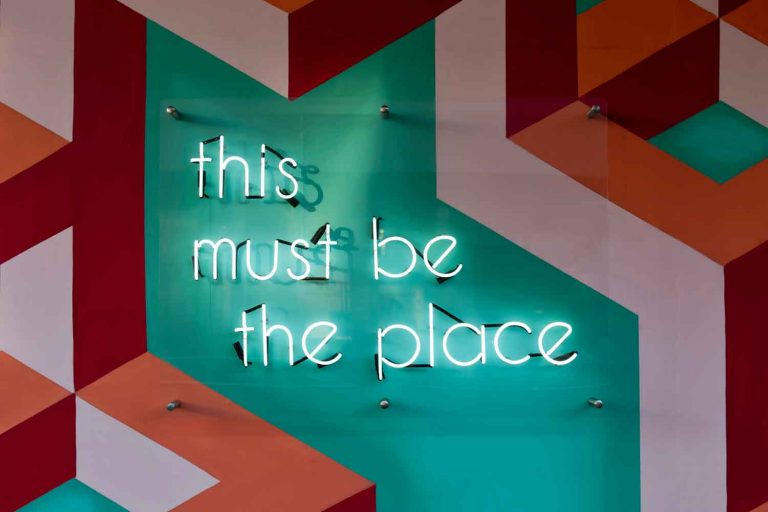 1. Freepik

Freepik is generally the most recommended vector search engine, used for free Graphic designing. They provide a large number of designs for almost every topic you can think of. Once upon a time, Freepik was actually all free but eventually, they also introduced a premium account, still, most of the designs and vectors are available for free.
2. Vexels
Vexels have some exclusive range of designs for all kinds of artists be it illustrators, vector images, icons, templates, PNG & SVG images and even T-shirt designs. Vexels is totally a one point stop for everything you might search for.

3. Vectorish

Vectorish website allows designers to upload their work and believes in promoting art. Vectorish has over a million designs and is very user friendly. They say on their website that their goal is to help you become a better designer. You as a designer can also submit your works on this link http://www.vectorish.com/submit-art-work
4. Vectorportal
Vector portal is different from other vector providing websites and what makes it different? Their website boasts of being in the market since 2005. Well the portal also provides you Adobe Illustrator and Adobe Photoshop Brushes, Patterns, Swatches and a lot more. They have over a million designs worth exploring.

5. Vecteezy

Vecteezy on the other hand has a wide range of vector designs to fulfil every need be it Clipart designs, Vector art images, Templates designs.
Though we havent tried our hands on it's latest online vector editor called Vecteezy Editor, people who have tried, may leave a review with our Animation Studio's email or leave a comment
6. UnDraw
UnDraw is an amazing vector providing website. This website believes in constantly updating design projects with beautiful images which are completely free. The best part about unDraw is that they provide files in SVG format, you can scale them to any size, without losing the file quality. Above all you can completely change the theme color from the tab above and it will show only related theme colored images, which means it is now even more easier to select vectors based on your brand colors.


Iconfinder has premium quality vector images to offer the users and also provides all kinds of art work. Their website boasts themselves as the leading search engine and also considers it as a market place for vector icons in various file formats. They are based in Denmark and their main product or the USP (Unique Selling Point) of their website is they are the search engine for icons.
Pixabay is an international free to use website for sharing all kinds of artwork and all videos. Images on the platform are without any attribution and can be free for commercial use images.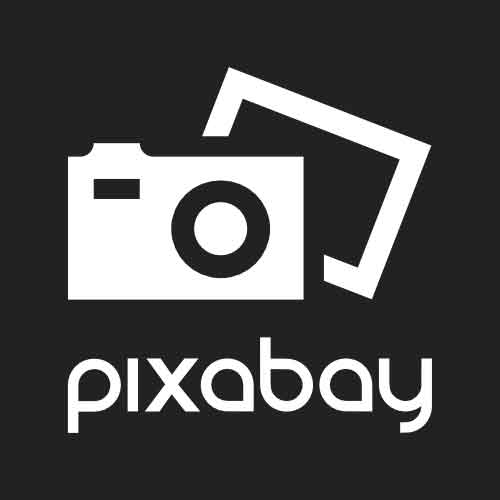 With the wide range of vectors over 300 million stock photos Shutterstock becomes very flexible and provides its users vectors for every project. The provider is based in New York City and is used worldwide. It has a premium charge to be paid but that is totally worth it.
 iStock photo offers millions of photos, illustrations, clipart, videos and audio. They are based in Calgary,  Alberta,  Canada and their parent company is Getty Images. Getty Images has been a known name in the market. iStock is quite user friendly and has a wide collection of content to offer.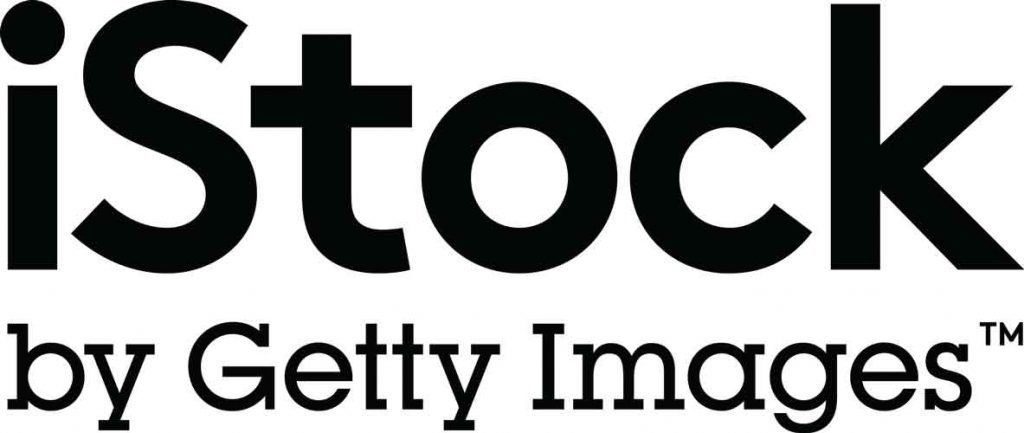 Conclusion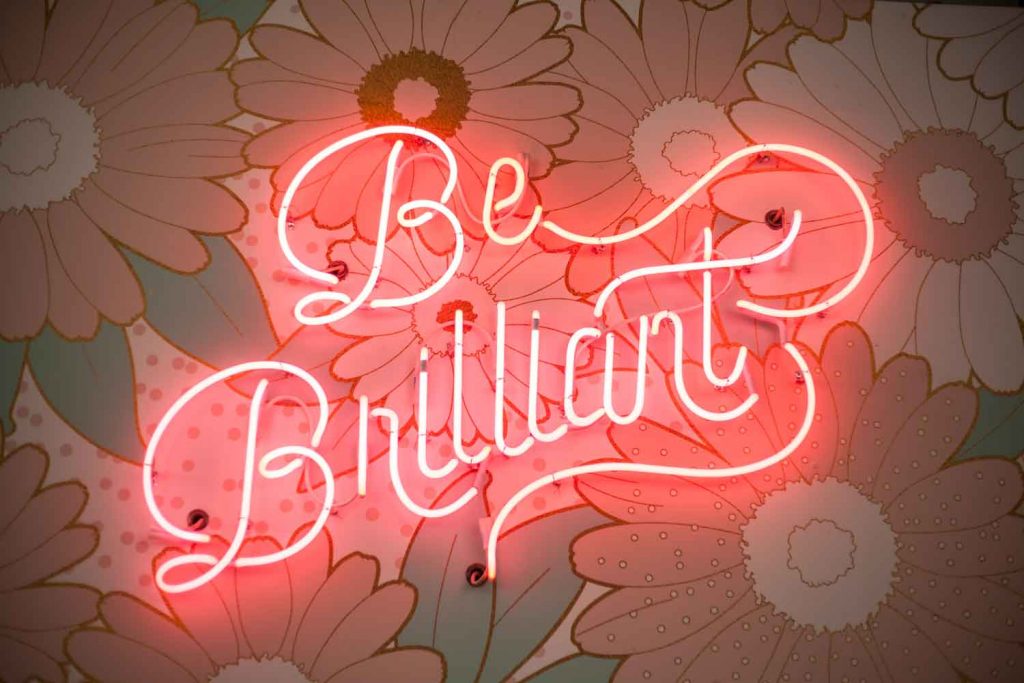 These were few of the professionally used vector websites by almost all graphic designers and animation studios, not only in Mumbai but worldwide.
The Internet is filled with such free vector download websites; but we thought of suggesting only the best ones for you because we understand, you projects are precious and we do not want you to waste time on browsing through pages of other vector download websites. A lot of other website would guide you through different pages on your website and ultimately lead you to these top 10 free vector download websites only, so why not directly reach the best ones. 
These above mentioned top 10 free vector download websites can provide you almost all commonly used logos design, brochures flyer visiting card and other such designs but for custom design, designs made only for your specific company, you can contact Dream Engine Animation Studio, Mumbai's Graphic Designing Team. You can explore our varied services by visiting the company's homepage at www.dreamengine.in and navigate to services section. We are always there for your service, almost 24×7