widest Range of service, ever provided by an animation studio in mumbai
Our Services
World is getting smarter day by day.
And we understand it's a busy world out there.
Initially when products are launched, a lot of people tend to buy it and sales numbers take a raise but it starts declining eventually, because brand name fades away with time. Your name needs to be in their mind. Most business know this sales logic but they choose to stay away from marketing their businesses, due to the cost involved in making such videos and advertising campaigns. But did you know Our country is one of the most approached country for it's Animation and Digital Marketing services, mainly for the quality of work and the small cost involved with it.
We at Dream Engine Animation Studio, Mumbai produce creative, attention-grabbing animated videos, digital marketing campaigns, designing and printing services for various businesses, MNCs, educational institutions, health organizations. At our Animation Studio, we aim at consolidating our position in the animation market with a strong slate of original creations in production and development.
Have a project in mind? Need a video describing the USP of your product? Want to publicize your services? Get a Quote now, tailored for just you product/service.
Animation, Graphics and Designing Services
Graphic Designing and Printing Services
Graphic Designing Services
VISITING CARD, BROCHURE, FLYER, LEAFLET, BANNER AND FLEX PRINTING SERVICES
STATIONERY PRINTING SERVICES
Other CUSTOMIZED PRINTING SERVICES
Photography and Cinematography services
Pre-wedding Photography
Wedding Coverage
Maternity Shoot
Corporate event
Company profile
Product Photography
Portfolio and Model Shoots
Chroma Green Screen
Bulk photography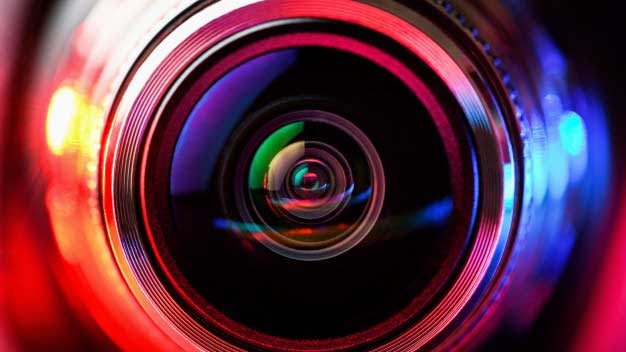 Testimonials
kind words by clients
The work done by Navin and his Team has always been fabulous. The way they treat all of my project, is commendable. Keep up the good work.
Rajesh SonarCEO, IBMS
During lockdown and COVID-19 pandemic situations Worldwide, nicely responded by all of them.
Ravi TiwariDirector, Radiance Group
Good customer service and very professional staff…. Will definately recommend
Rohan KanchanJet Airways
Navin and his team are simply great..
Kapil RanadeOwner, Talisman Awards
Excellent Team of Fresh Minds.
Harishankar NairDirector, ASPL
Previous
Next
Have a project for quick discussion?
Let's work together. call now for a quick demo.
Or simply fill the form below, one of our associates will get back shortly. Team Dream Engine Animation Studio is at your service almost 24×7 365.
Best ROI is given by