What is Animation ?
Animation is a form of art which adds life to any character or object with motion. The creation of animation is achieved with the assistance of precise skills and knowledge by a person known as an animator. Animators now use computer graphics which are CGI (computer generated imagery) to create practically all of their animations. Animated video is connected with a tremendous range of inventiveness. Regardless of its unique usefulness, animation is arguably the most astonishing digital innovation we have, and we must endeavor to use it to bring people together, irrespective of their ideologies, talents, or character traits.
List of various types of animation.
Traditional Animation.
2D Animation (Vector-based)
3D Animation.
Motion Graphics.
Stop Motion.
Why is Animation Important?
Animation is a technique of creating the illusion of movement in a sequence by capturing successive designs, figures, or even creatures. Animation services have a long history that predates the invention of cinematography. Animation is equally important in video games, motion graphics, user interfaces, and visual effects, in addition to short films, feature films, television shows, animated GIFs, and other media. Animation is important because it facilitates us to express stories and portray emotions and thoughts in a unique, easy-to-understand style that both children and adults can understand.
What are the uses of animation?
Most people think about animation mostly as a source of entertainment, yet there are numerous applications for it. However, the animation is used in diverse industries and sectors.
We've compiled a list of 6 uses of animations in today's world.
1.Entertainment industry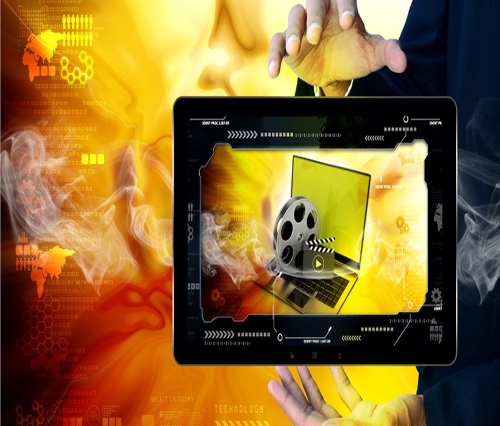 Entertainment is essential for overcoming the monotony of daily living and the prime objective of animation is entertainment. We encounter animations on TVs, advertisements, games, and other media almost every day. The entertainment business has embraced animation as a crucial component. Its original intent was to be used in cartoons, short videos, or films. In TV, the animation is generally used to possess kids, as it gives them something to chuckle about and keep them. One of the most known animation entertainment companies is Disney. Nowadays animation is also used in making creative video games.
2.Education industry
Education is a central industry to all other sectors. It needs to work effectively to make all other industries work. Animation has made learning more effective and easy to understand. It has also helped teachers and educational boards to make learning more innovative. It's a fact that when words are transformed into pictures and videos it makes perplexing and troublesome ideas easy to grasp. Animated videos can be successfully used for instructive purposes to upgrade the gathering levels of the understudies, students, and even instructors.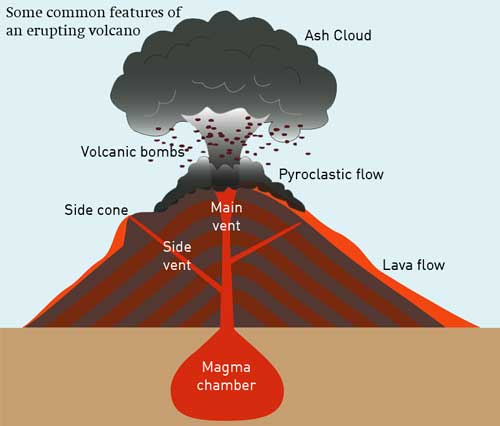 3.Architecture industry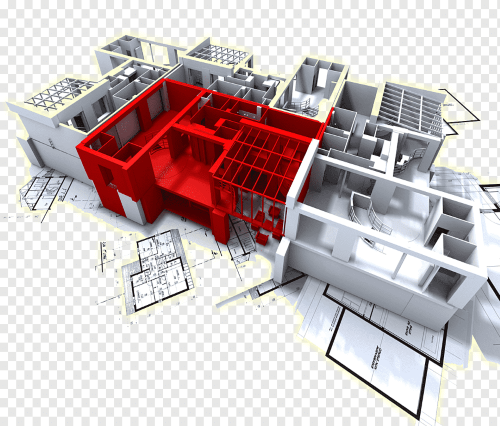 3D animation service is used very widely in the Architectural industry. It saves lots of money and time for builders. In olden times engineers used to build sample space for their clients to give them a clear understanding of the home design, but now they can just explain it all by the Architectural visualization. Architectural visualization helps people to get a clear idea about how their house will look like after its build. Architectural visualization is also helpful for architecture students to learn and present their projects.
4.Medical industry
Everyone is aware of the fact that medical studies are no joke. Students study day and night to crack medical exams, still it's not enough. Medical animation videos make medical studies much easier. Medical animation is basically a virtual simulation of medicinal terms which makes it easier to understand complicated medical procedures. Medical animation can also be used by doctors to upgrade their skills. Surgeons can use this facility to understand complicated surgeries beforehand which reduces the surgical risks.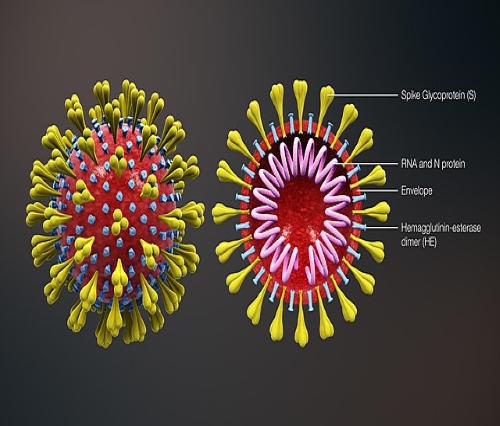 5.Advertisement industry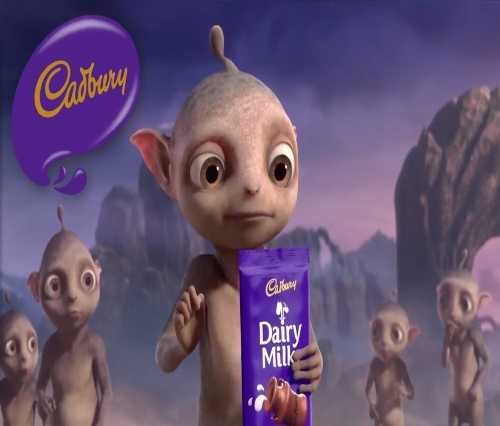 In this 21st century it is not so easy to captivate people towards your product or service but the animation company can make this work for you. Animation videos play a significant role in making a powerful impact to handily catch the creative mind of the crowd and provoking the crowd to buy the item being promoted. Animation adds on to your advertisement to make it inspiring, connecting and funny. According to recent findings by Crisp Media, banner ads with animation are 4.5 times more effective than static ads. In short, working with this industry of animation will never let you down.
6.Mechanical engineering industry
Mechanical engineering animations are not only useful for mechanical engineers or students but it also helps common people get basic knowledge of their machine functioning which creates awareness of its advantages and risks involved in its use. Mechanical engineering animations can also be used by Mechanical companies to advertise their products as it builds trust among their customers. Students can use this facility to learn and enhance their skills. With the quick advancement seen by CGI activity advances in the new decade, 3D animation videos have arisen as a standard for mechanical designing around the world.
Conclusion
Our rambling approach of demonstrating how vital and beneficial animation is and how the animation business is garnering more attention with each passing day. Animation is one of the most powerful creative tools we have, no matter what it's used for. There are many advantages and explanations for the importance of animation.
To learn more about animation and to take advantage of animation services, feel free to contact Dream Engine Animation Studio in Mumbai for consultation.