Best 3D Animation Studio in Mumbai, at Your Service
Animation Studio started in 2013, known for its best digital and animation services in Mumbai. Our clienteles include the likes of Meher Hermanns, ASTPL, Maharashtra Police, InfraSys Pvt. Ltd., Mahindra Susten, Tata Group and PVR. Watch one of our premium animation videos for the Airtel Delhi Half Marathon.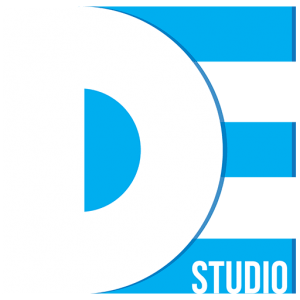 About Dream Engine Animation Studio, Mumbai
Our Engine, for your Dreams
Not Just Service, but Lasting Relationship
We partner with Brands, and deploy our creativity to transform their products, services and experiences.
We work closely with all of our clients, whether they are in Mumbai or across India. That can mean early mornings and late evenings, travel by road, a pop round the corner or a conference call. Whatever is required, we adapt and deliver.
Latest Fact:
We have successfully delivered numerous animation video projects during the pandemic CoVid 19 period. From 1st April 2020 to 31st March 2021, Dream Engine Animation Studio has created 150+ digital content for various industries in India as well as clients in Iran, Canada and UK.
Our Services
Animation Videos Services
Explainer Videos, Mechanical Animation Videos, Pitch Project Videos, Sales and Marketing Animation Videos etc. You explain it and we will do it.
Graphic Designing Services and Printing Services
Logo Designing, Brochure, Flyer, Banner, Visiting Card Designing and Printing, Complete Custom Designing and Printing Solutions.
Photography and Cinematography services
Event Coverage, Product Photography, Chroma/Green Screen Shoot, TVC, Portfolios, etc.
Market Your Business Like Never Before
Our portfolio includes works for various industries, like the FMCG Segment, Fabricators, Manufacturers, Distributors, Transporters, Educational and Religious Institutes, Event Management companies, Advertising and Printing Agencies, etc.
Team Dream Engine Animation Studio, Mumbai
"Great things in business are never done by one person; they're done by a team of people."
– Steve Jobs, CEO, Co-Founder of Apple Inc. and a Major Shareholder of Pixar Animation Studios

Meet the Director and his Team
Let's work together. Call Now for a Quick Demo.
Or simply drop us an email at [email protected] , one of our associates will get back shortly. Team Dream Engine Animation Studio is at your service almost 24×7 365.