"We partner with brands, and deploy our creativity to transform their products, services and experiences."
World is getting smarter day by day.
And we understand it's a busy world out there.
It has been seen time and again that the business owners have put their best efforts to develop a particular product or service but still haven't received the proper response from the market just because it wasn't marketed with the best efforts. Initially when products are launched, a lot of people tend to buy it and sales numbers take a raise but it starts declining eventually, because brand name fades away with time. Your name needs to be in their mind.
Most business know this sales logic but they choose to stay away from marketing their businesses, due to the cost involved in making such videos and advertising campaigns. But did you know Our country is one of the most approached country for it's Animation and Digital Marketing services, mainly for the quality of work and the small cost involved with it. 
We at Dream Engine Studio LLP, have produced creative, attention-grabbing animated videos, digital marketing campaigns, designing and printing services for various businesses, MNCs, educational institutions, health organizations, Government and NGOs, manufacturing companies, automobiles and automation and many more. 
Every project taken on board is carefully evaluated to develop realistic timelines, thus enabling us to deliver projects on tight deadlines. As a creative team, we also engage equally in developing healthy professional relationships with trusted clients as well as our partners in business.
At DESLLP, we aim at consolidating our position in the animation market with a strong slate of original creations in production and development.
Have a project in mind? Need a video describing the USP of your product? Want to publicize your services? Get a Quote now, tailored for just you product/service.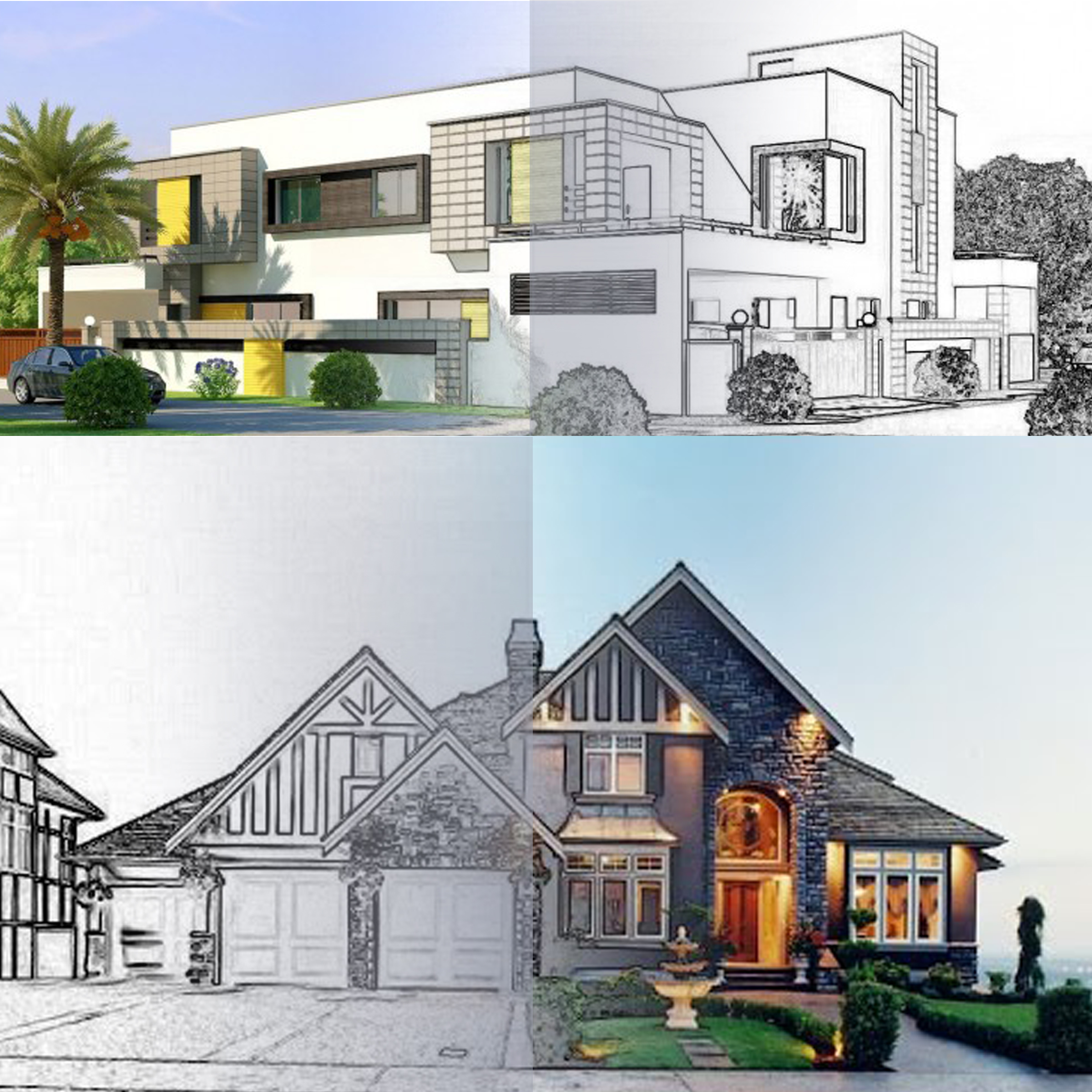 Architectural Visualisation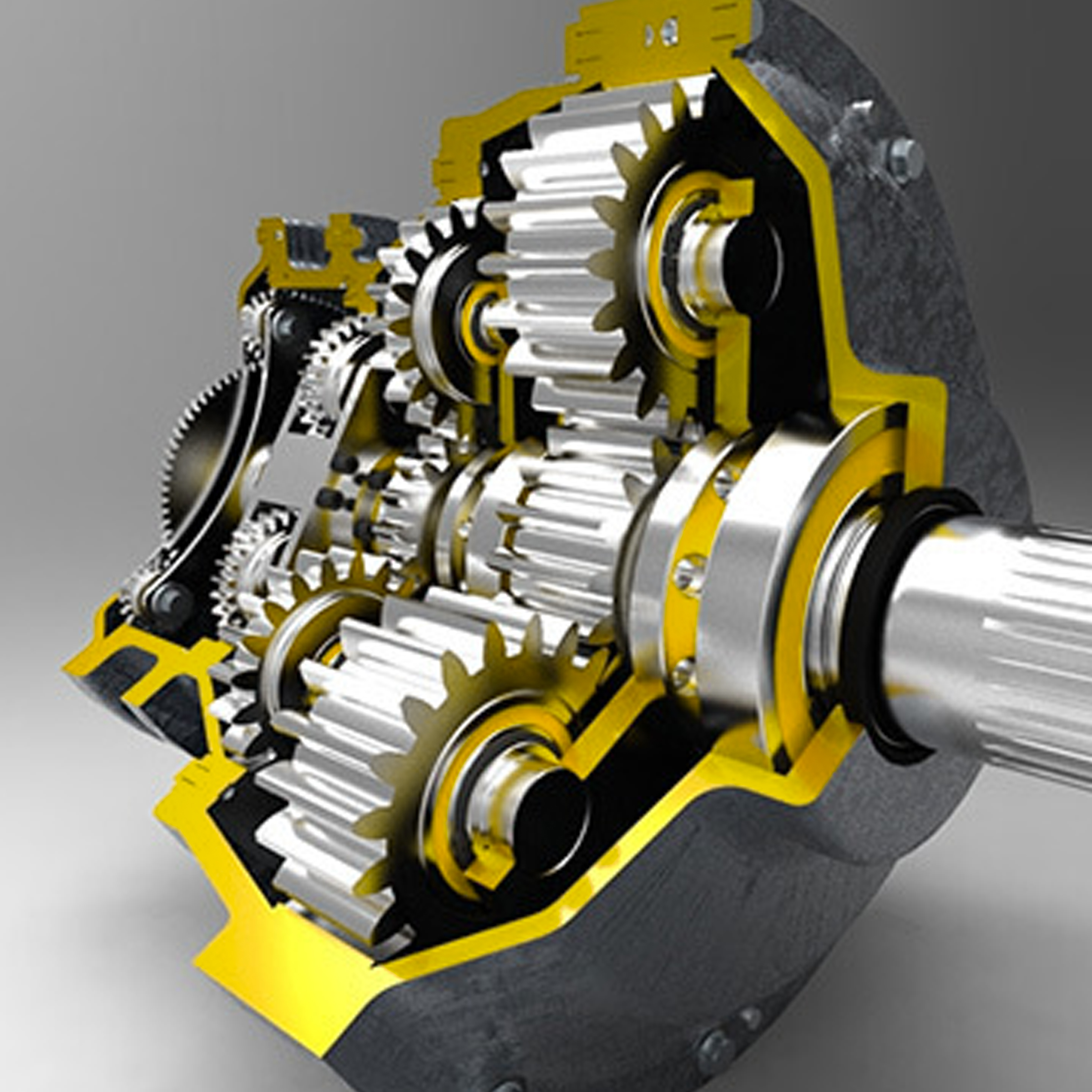 Technical/Mechanical Animated Videos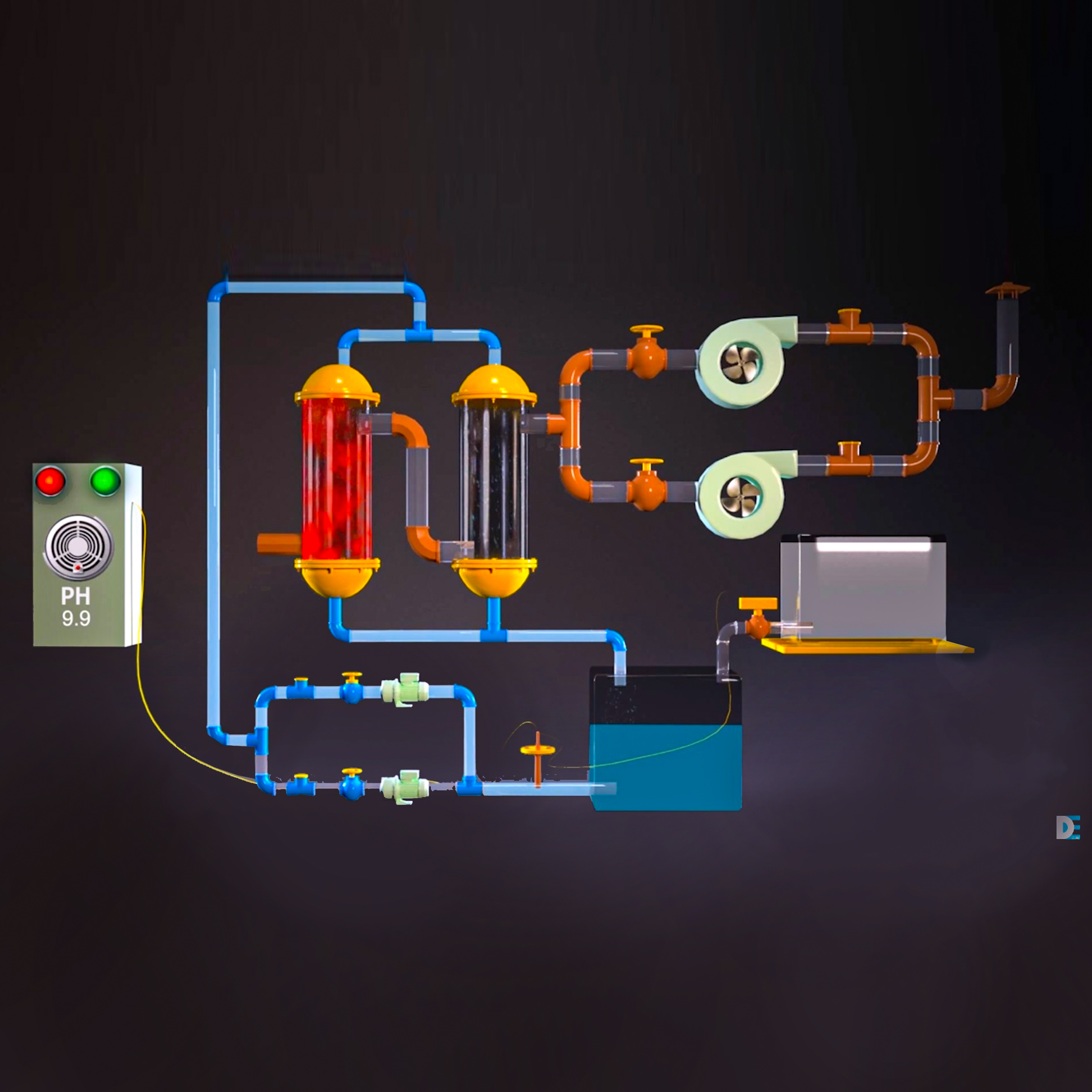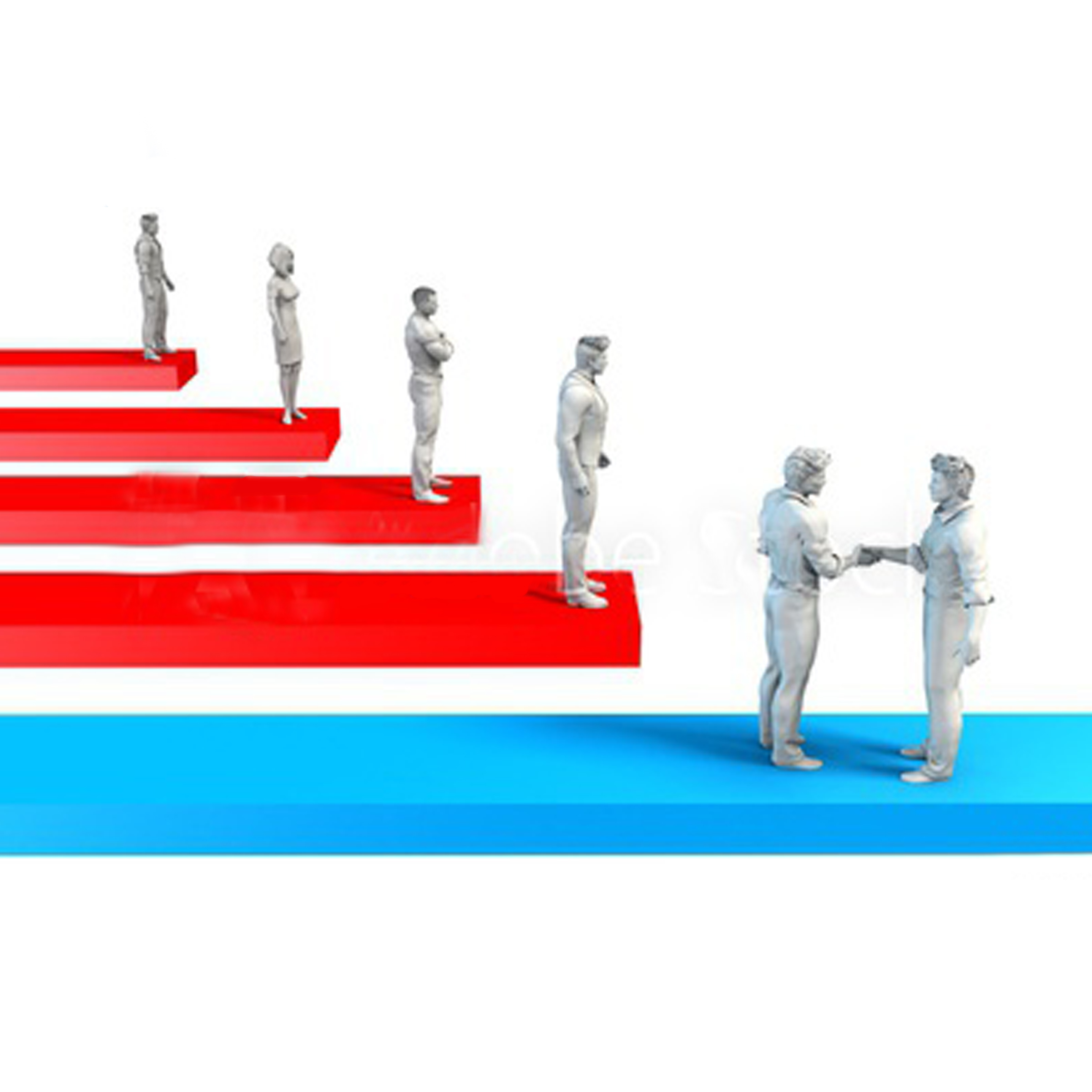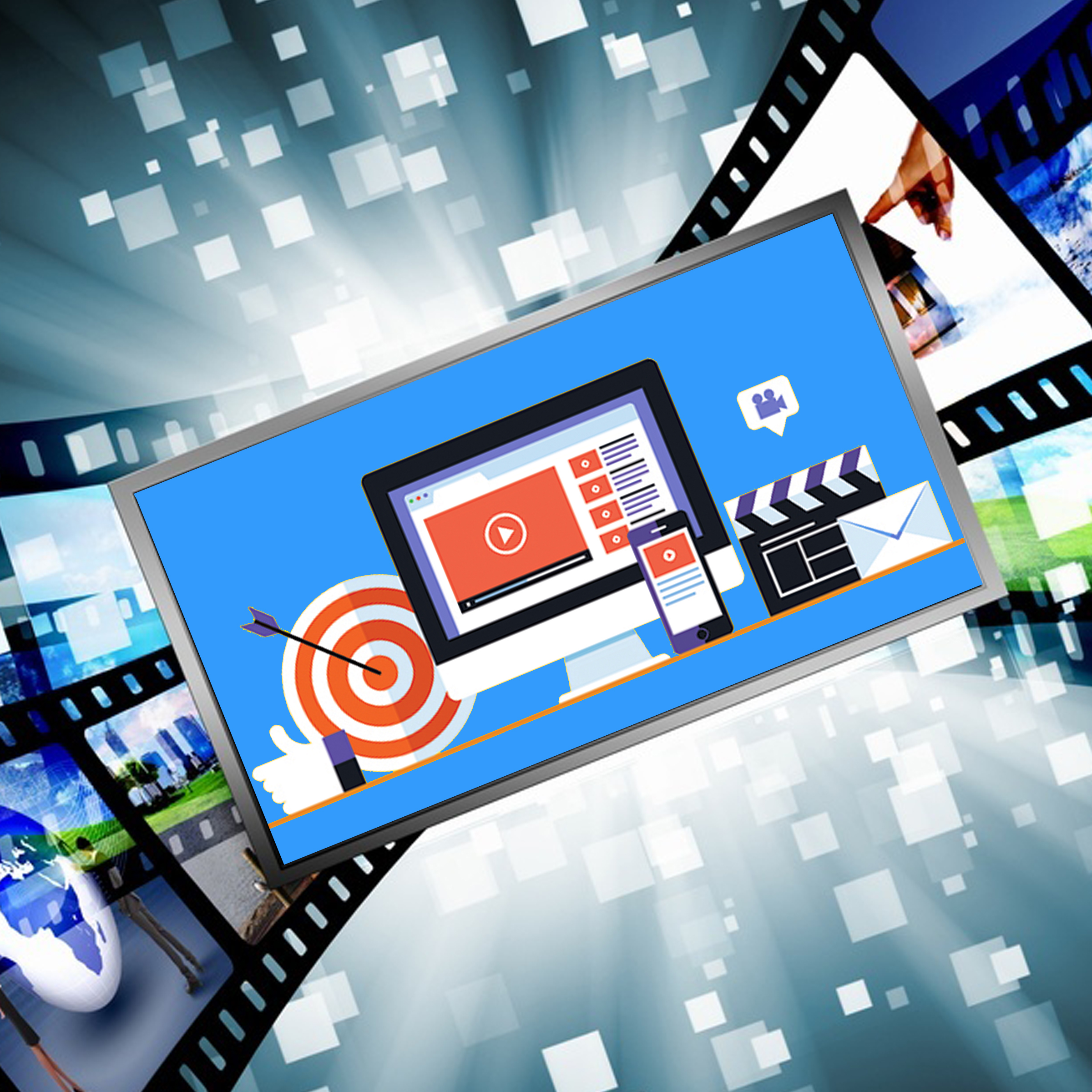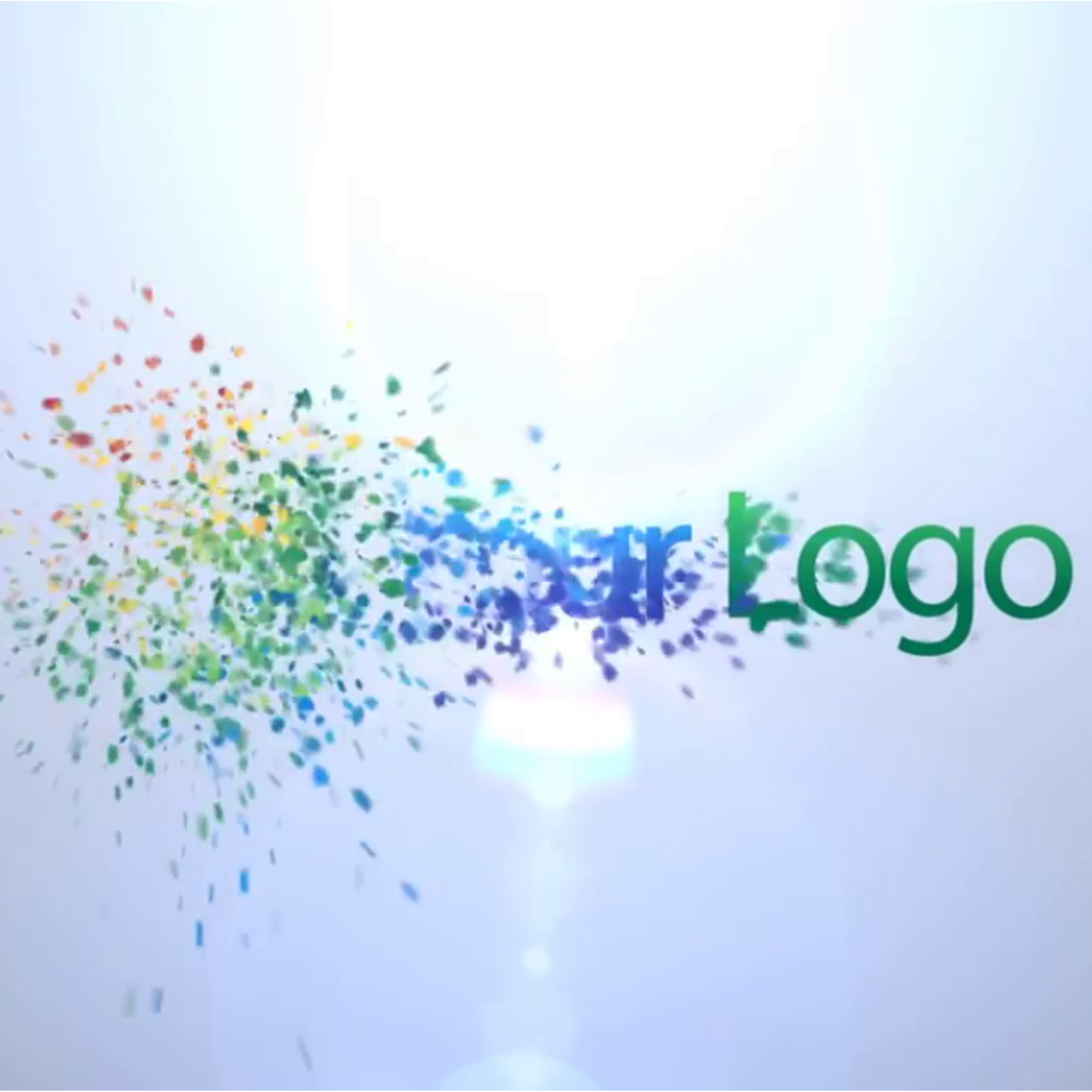 Logo Animation/Logo Reveal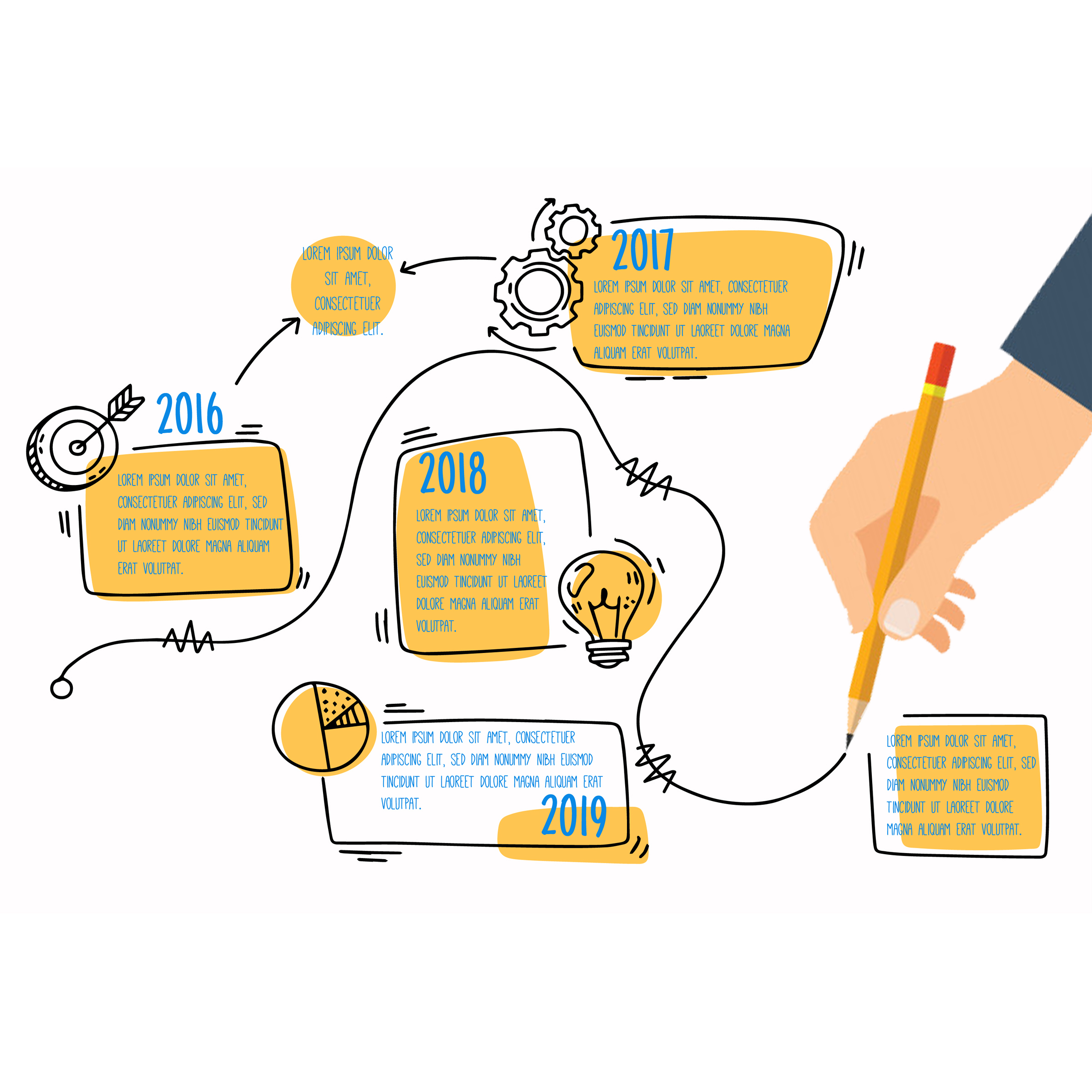 White Board Style Animations/ Scribe Animations
Designing and printing services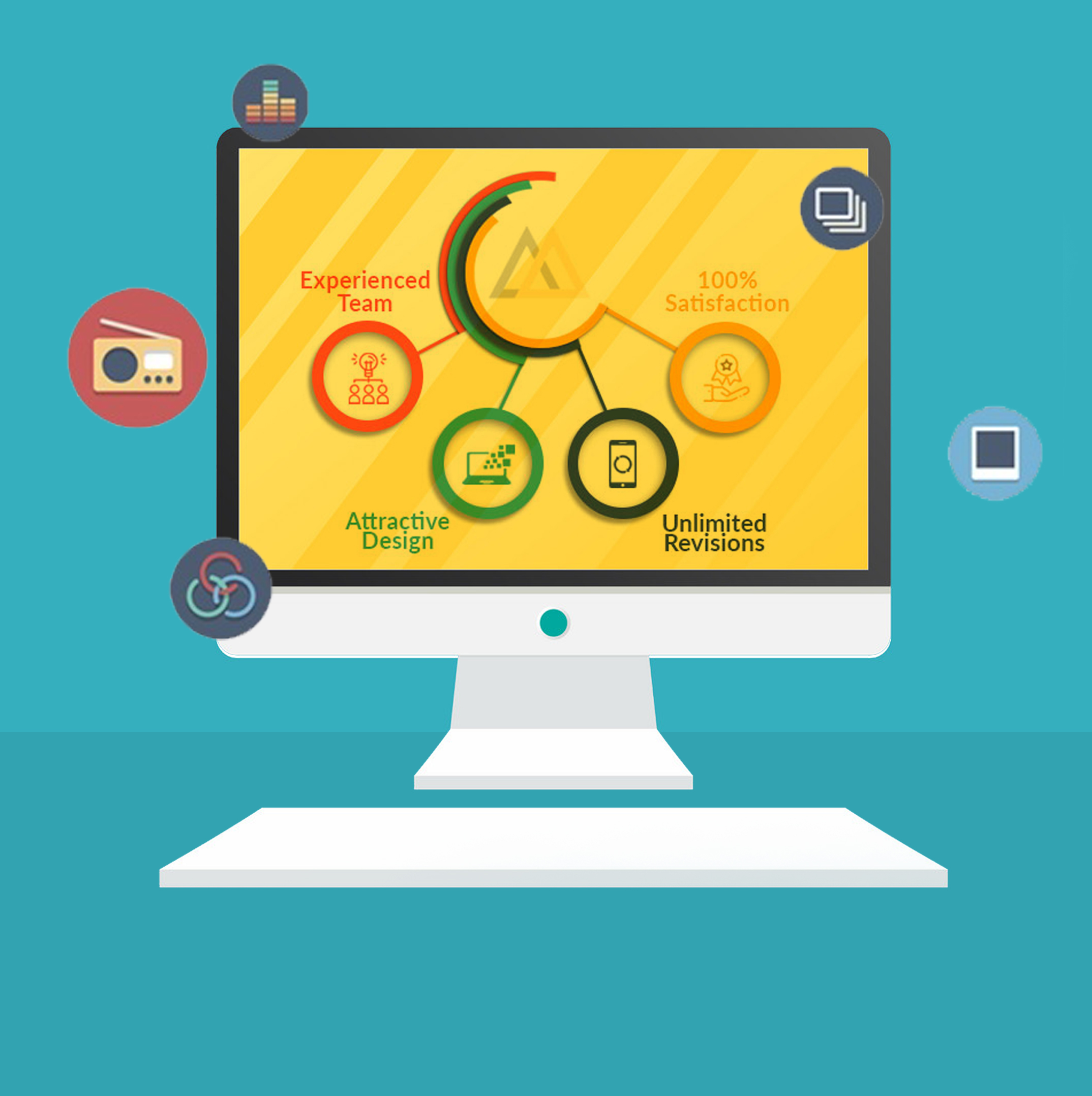 Graphic Designing services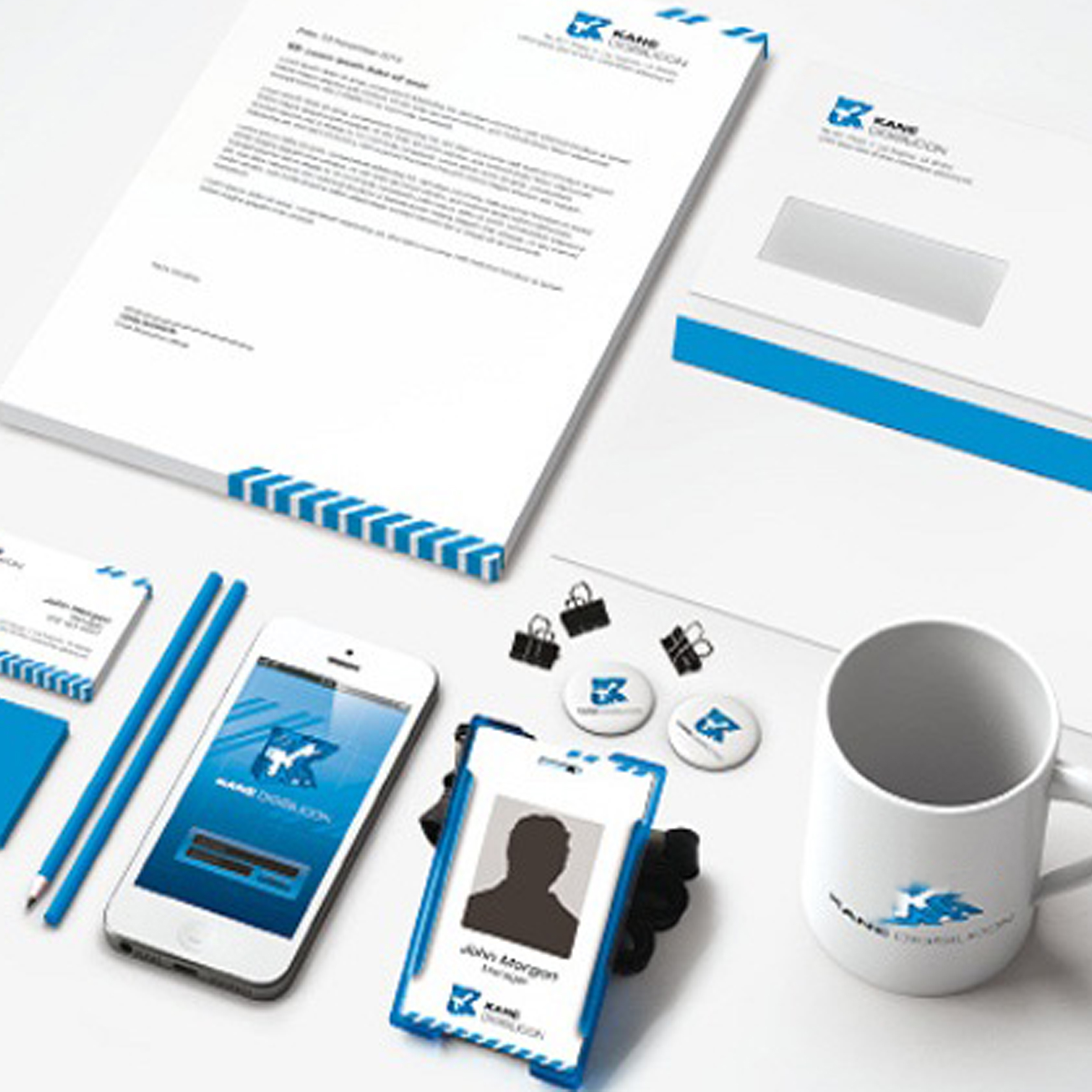 StationEry Printing Services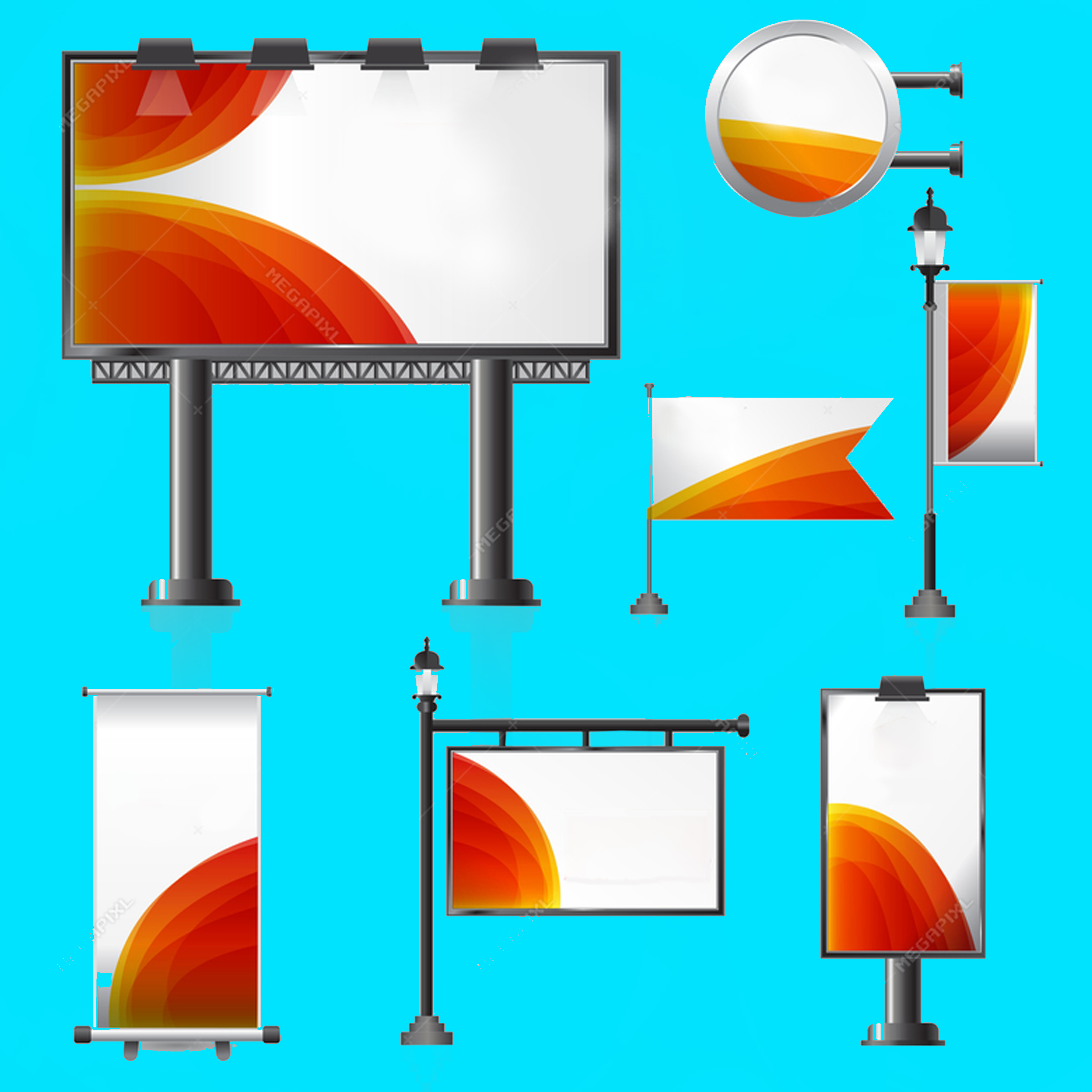 VISITING CARD, BROCHURE, FLYER, LEAFLET, BANNER AND FLEX PRINTING SERVICES
All other customized printing services
Photography, Videography and Cinematography services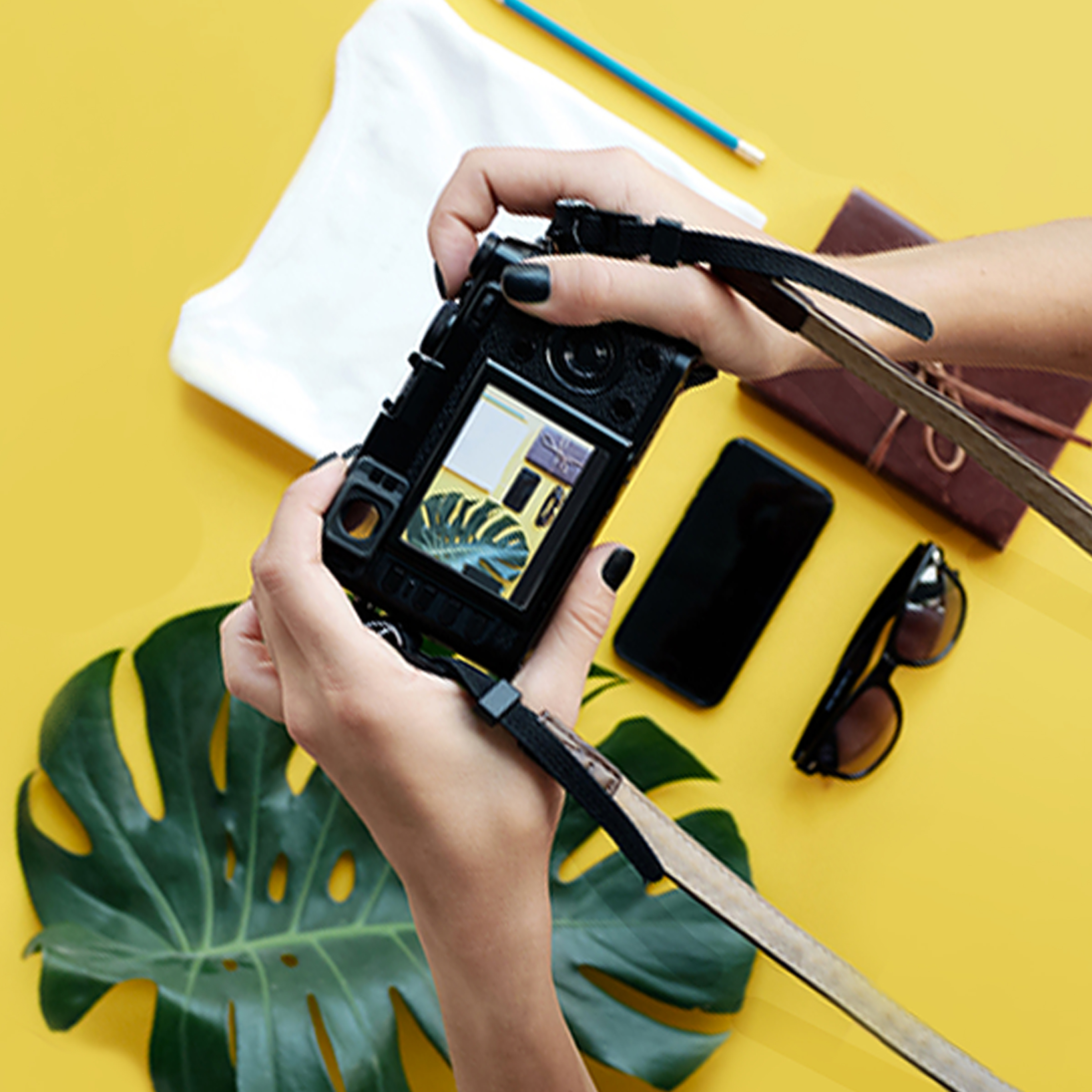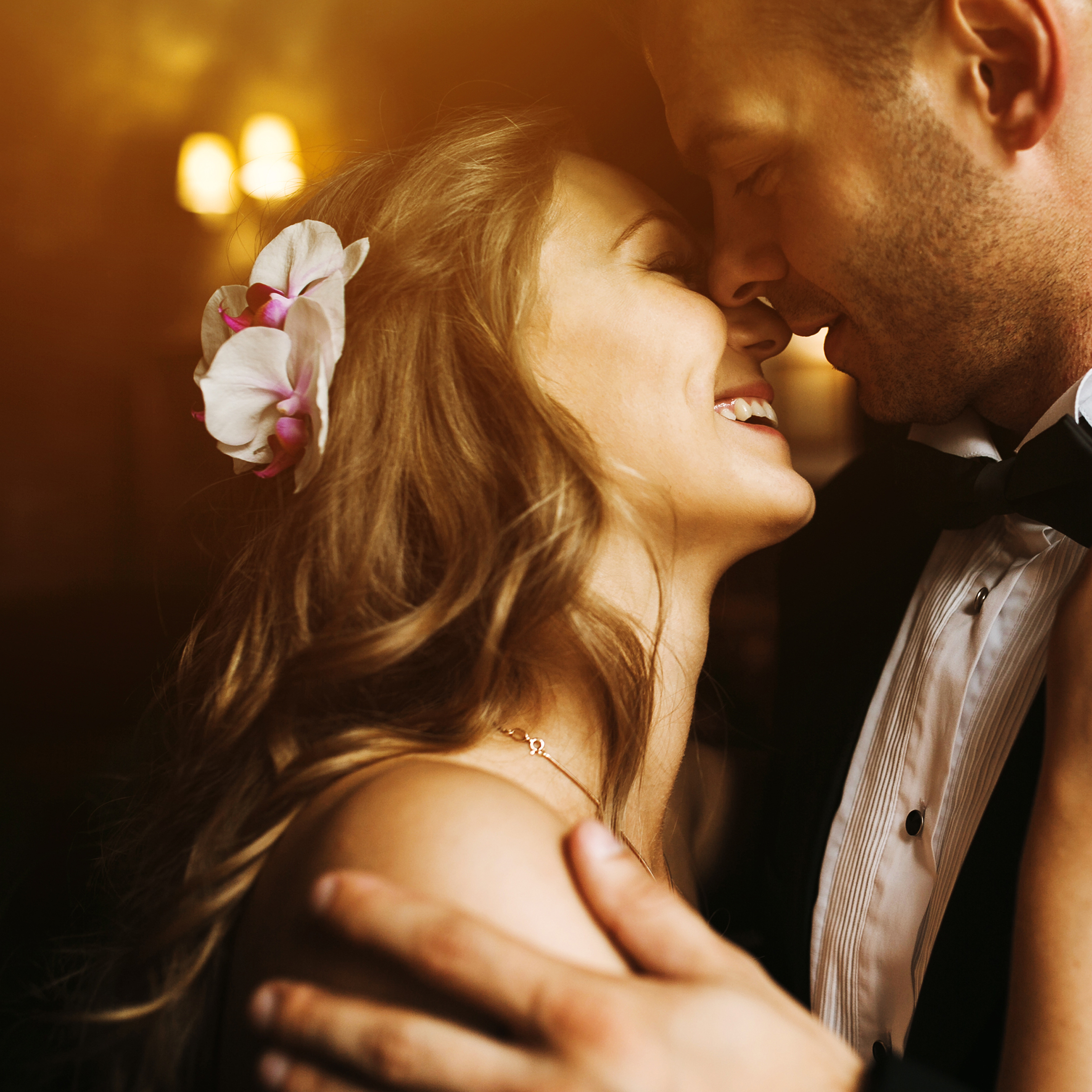 Pre-wedding and wedding Shoots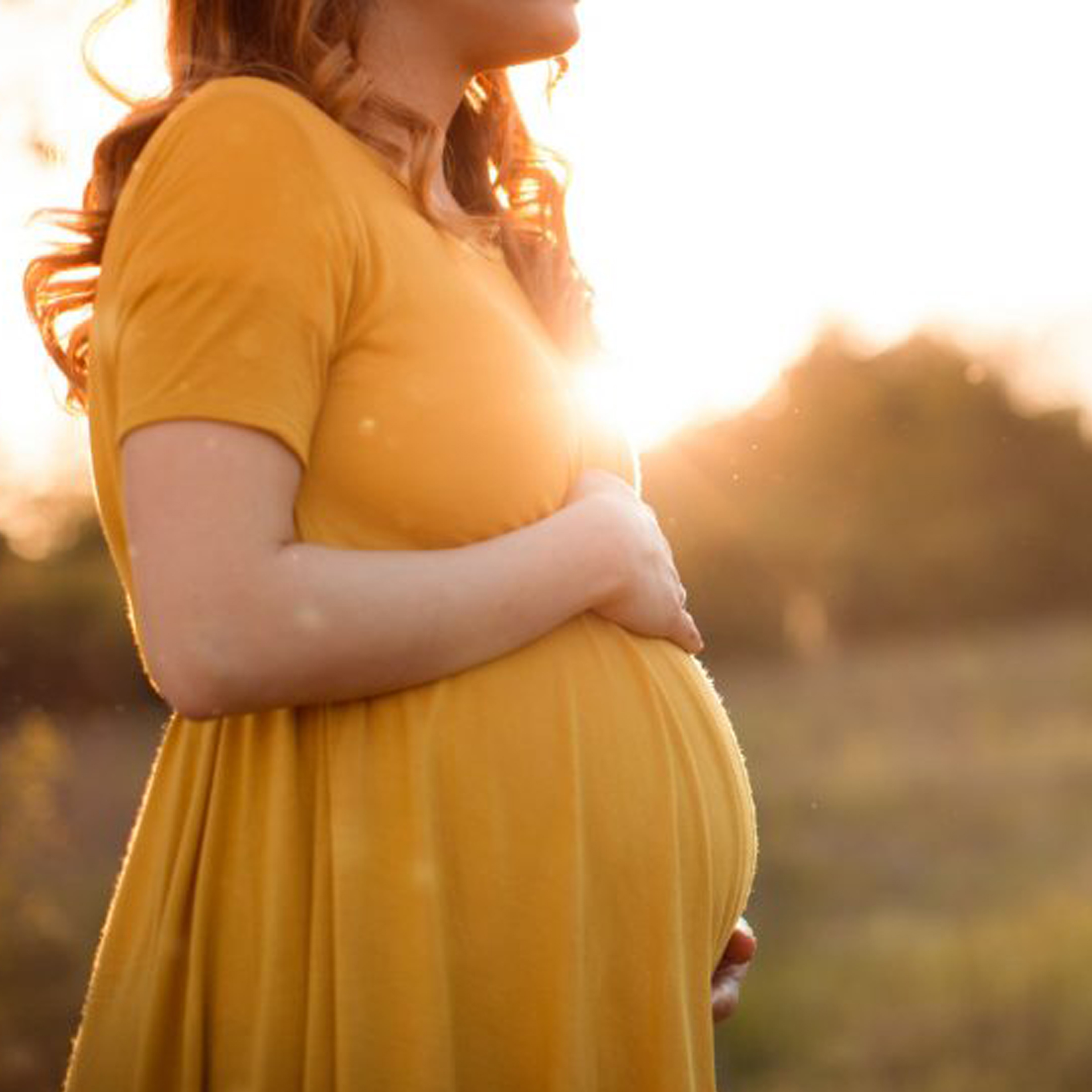 Maternity Photography and Videography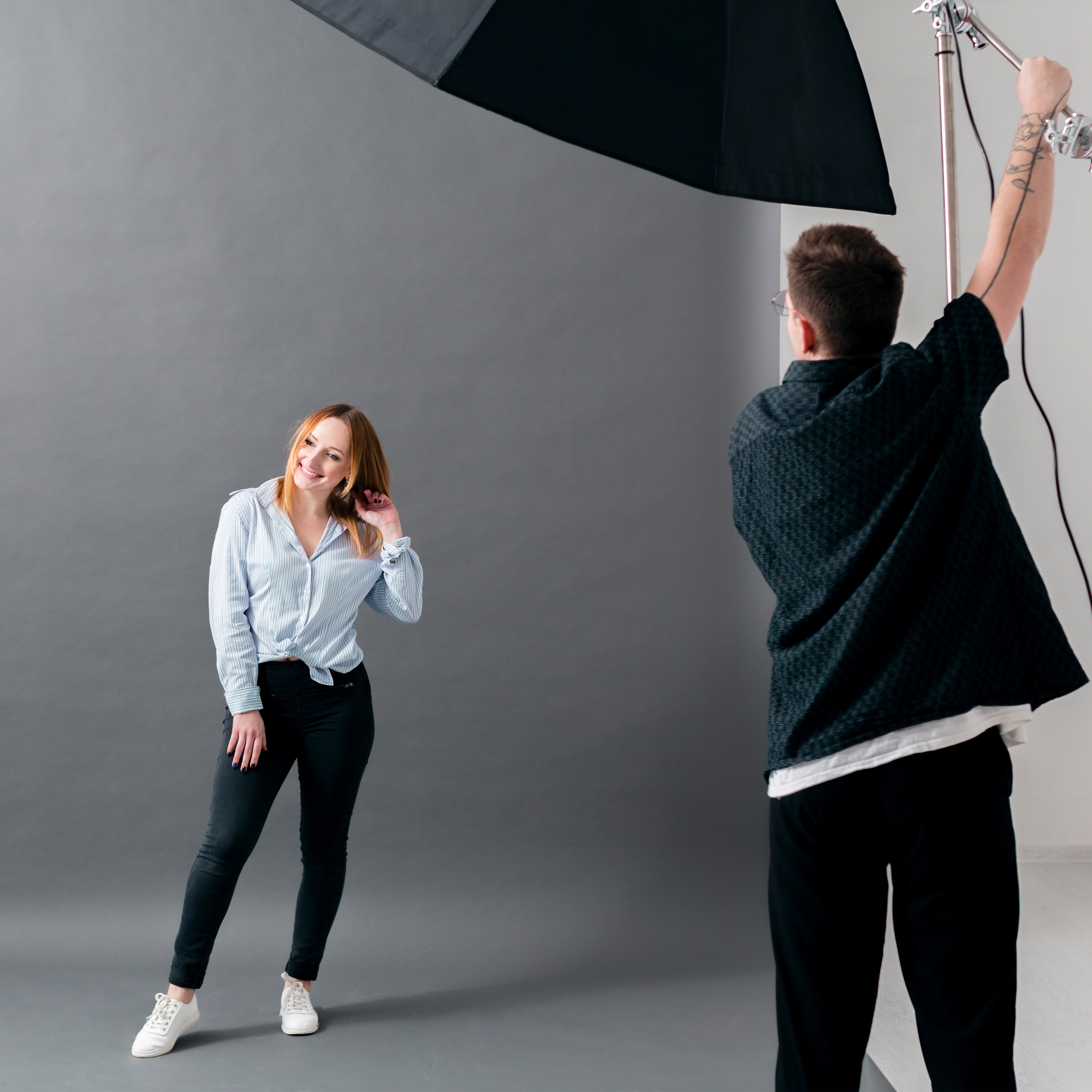 Model Shoots and portfolios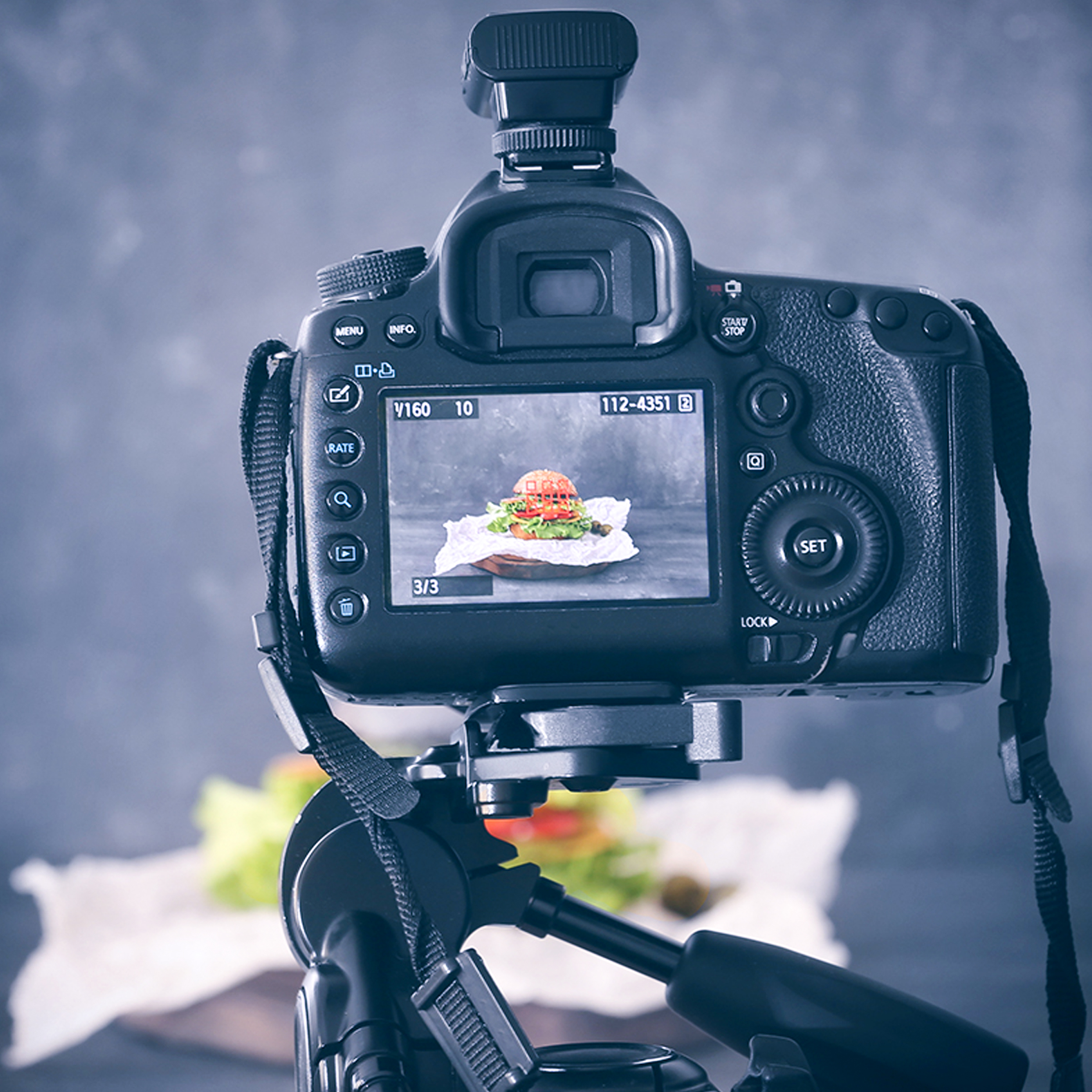 Food and Beverage Photography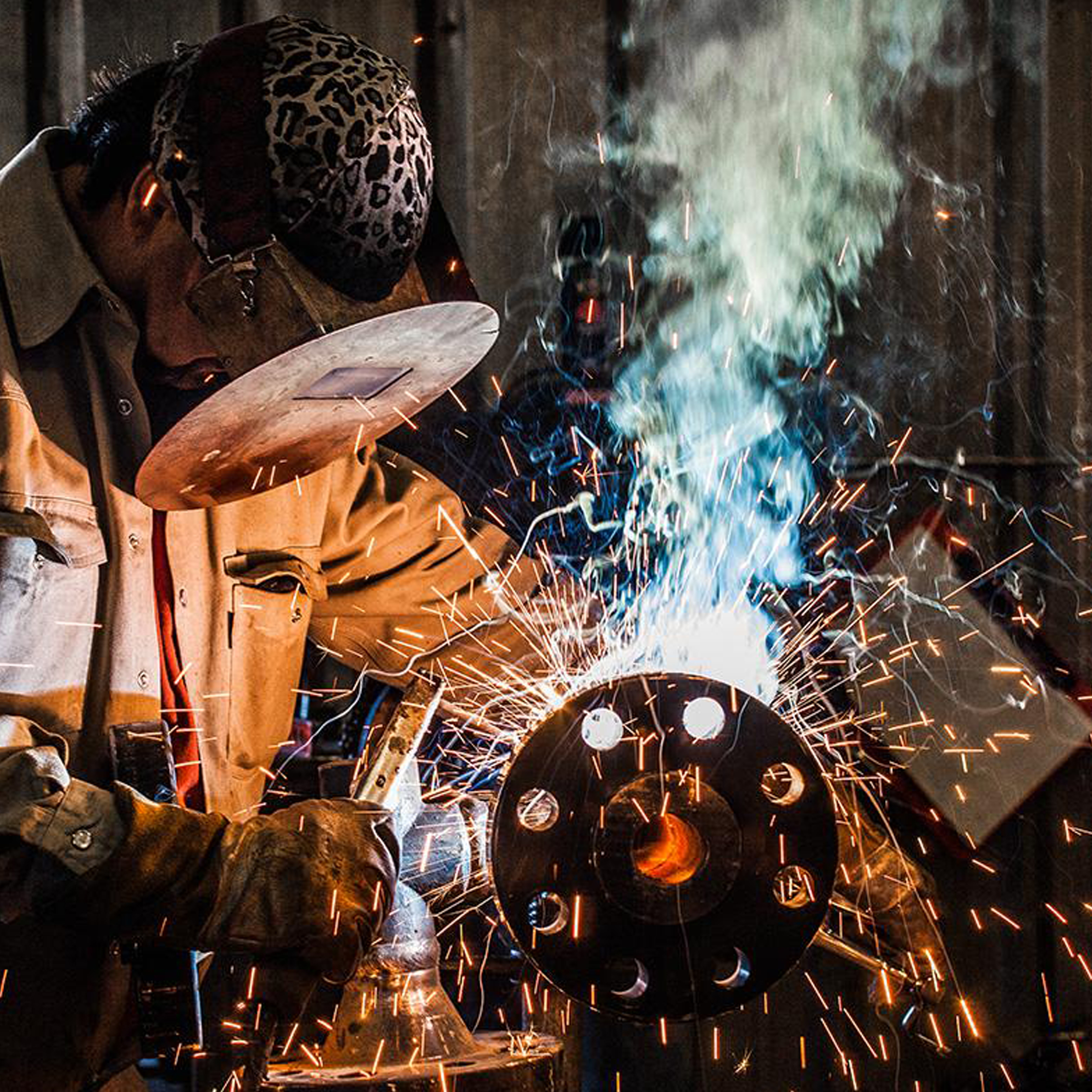 Industrial PHOTOGRAPHY and corporate events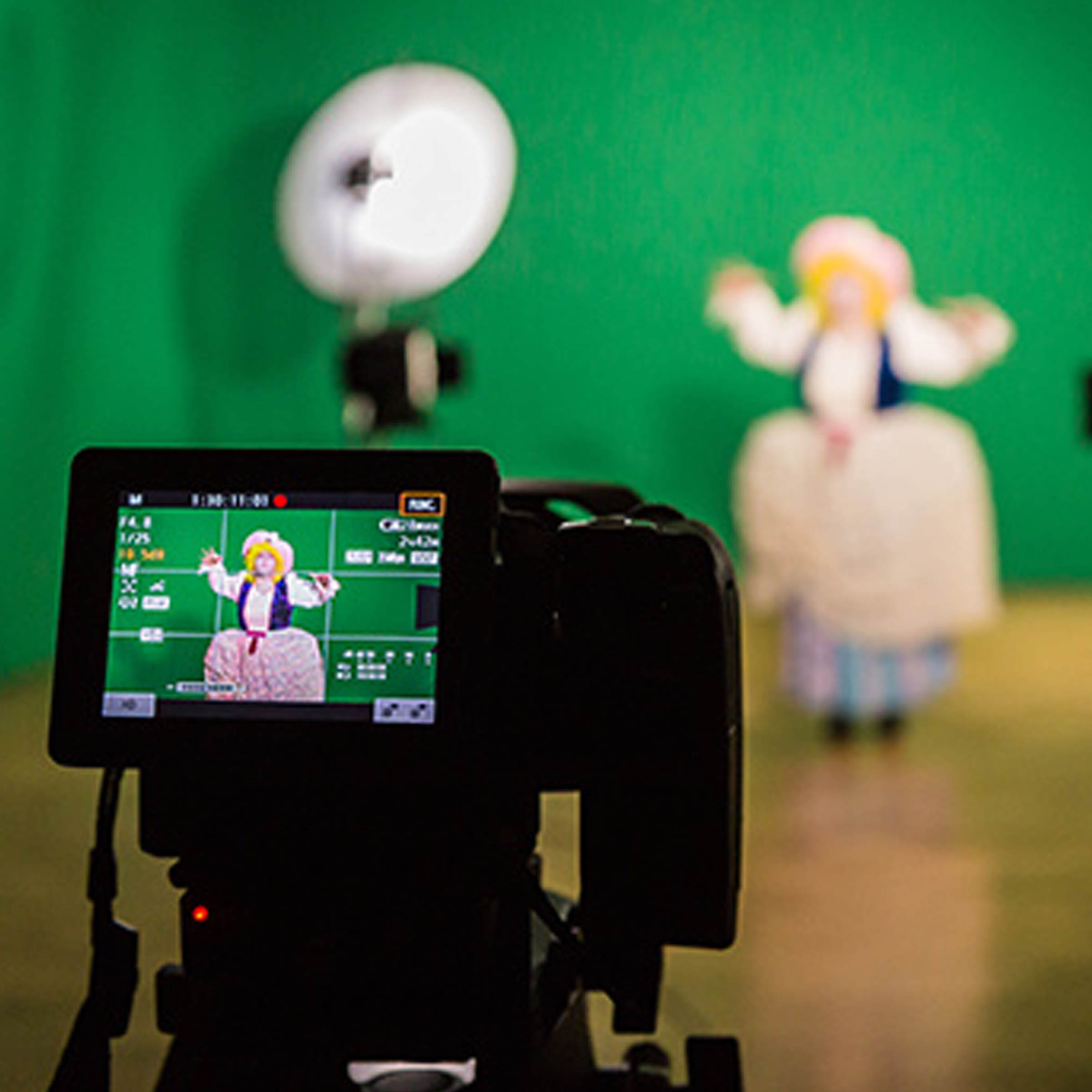 Green Screen and Chroma Shoots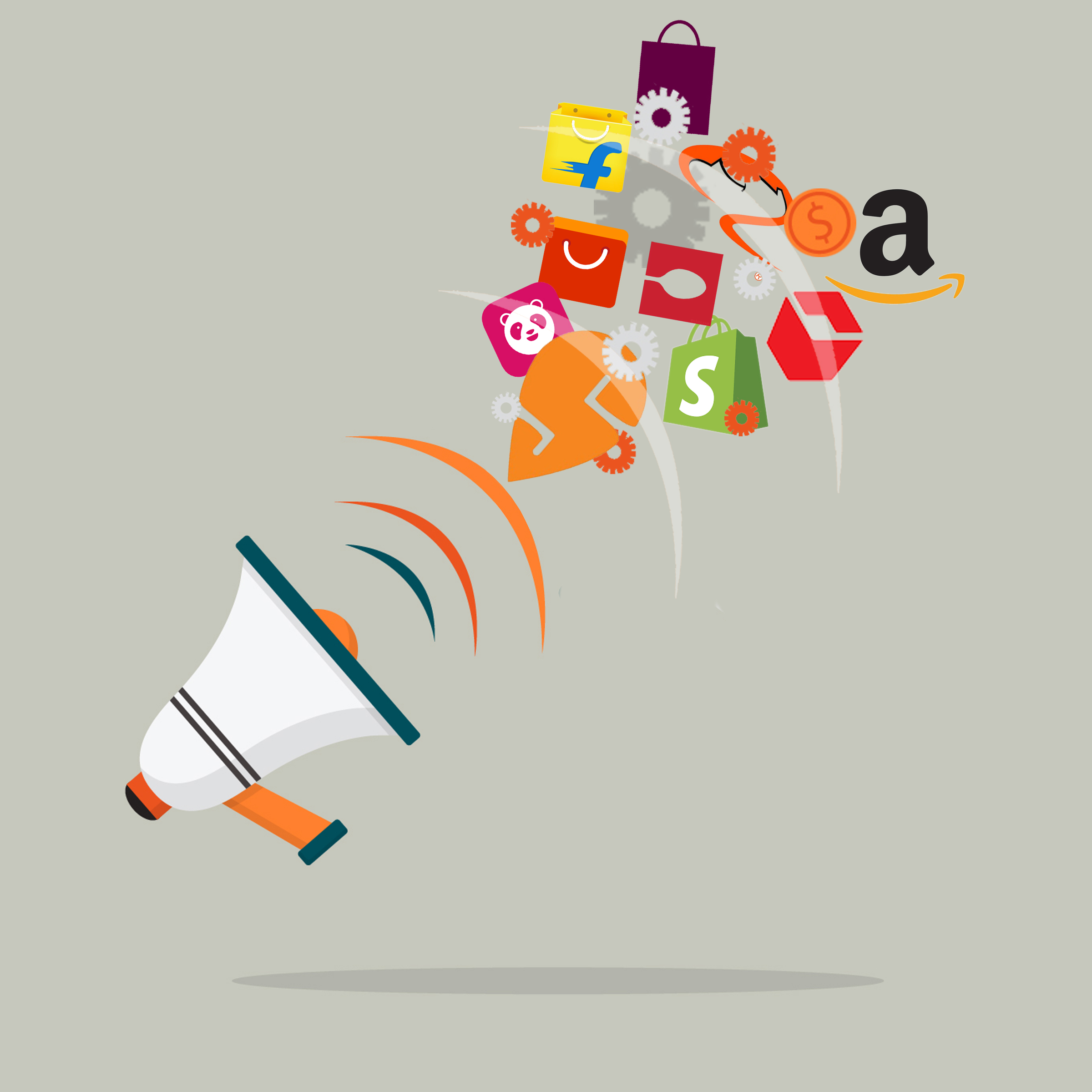 E-Commerce bulk photography and advertisements