Looking for a best team to capture your maternity photoshoot 
Explore the team that will be working on your project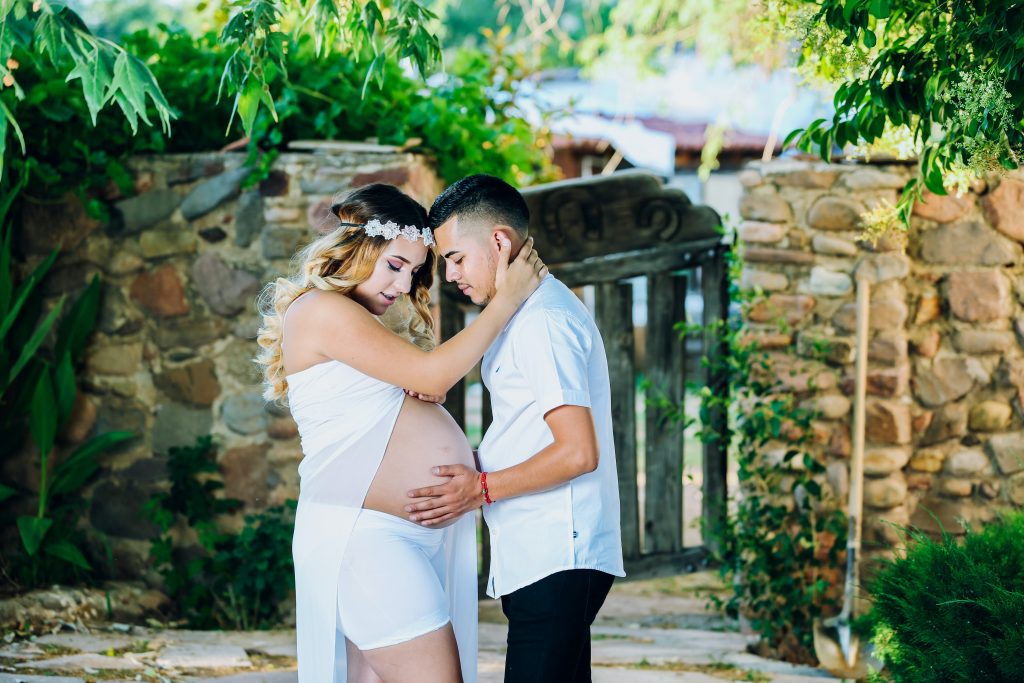 creative and Maternity is the to cherish and create bond not only between the baby and mother but both partner and the baby
Being living in the moment not only helps partners to be happy but also creates memories for both the partners and baby to look behind and celebrate this time.
The name Maternity Photoshoot Service is self explainatory but not the process. 
Photoshoot which is generally scheduled after completion of 7/8 months of pregnancy or if counting by weeks than after 30th week of Pregnancy is when Maternity Photoshoots are generally Scheduled by clients. 
However, some clients believe in capturing every step of Pregnancy for memories. 
Todays World believes in recording every small bit of things in life and so is Maternity Photography an important aspect for people.

Who helps you with your Maternity Photoshoot? Who can you Trust?
Our Team, Dream Engine Studio can help you with all your needs. Be it your Maternity Photoshoot to New-Born Maternity Photoshoot our company does all kinds of photoshoots with a lot of creative ideas. 
Be it using of props or theme based shoot, our team offers different packages as per the requirements of our clients.
 Our Team is based in Mumbai. We are India's most trusted photography company, with a team of highly trained professionals we can make everything you wish for