Dream Engine Animation Studio, Mumbai 
is a creative design, animation and digital marketing agency, that has been catering various national and international clients, since mid of 2013. At DES, we have a group of award winning, enthusiastic and dynamic young members, working together to fulfil your requirements. Our Animation Company believes in keeping our clients in working loop so that they understand exactly what we're doing, why we're doing, gradually we become an extension of their marketing team.
During these years of service to the Animation Industry, The Team Dream Engine Animation Studio takes immense proud to say, we have hypothetically served almost every industry. Our Company has served various Educational and Devotional Institutes, Public Figures, Fabricators, Developers, Builders, Raw Material Companies, FMCG Companies, Restaurants, Clubs and Bars, Sports Industry, Telecom Companies, and others alike. We have created how to videos, explainer animated videos, logo animation videos, technical and mechanical animation videos, safety videos, house construction animations, Residential, Commercial and Industrial Walkthroughs, done animated music video production, chroma shoot(green screen shoot), designing printing, etc.
The Good part about working with Dream Engine Animation Company is that we build lasting relationships with client. We again take pride to say that we still serve our first client, Meher Trailers, since our inception in 2013.
Dream Engine Animation Studio's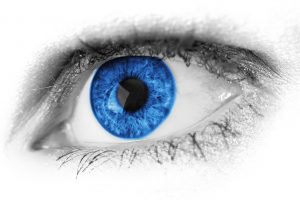 To serve every industry with same level vigor for all the product branding and digital requirement
Delivering projects in less time with reasonable pricing and yet high quality product to our clients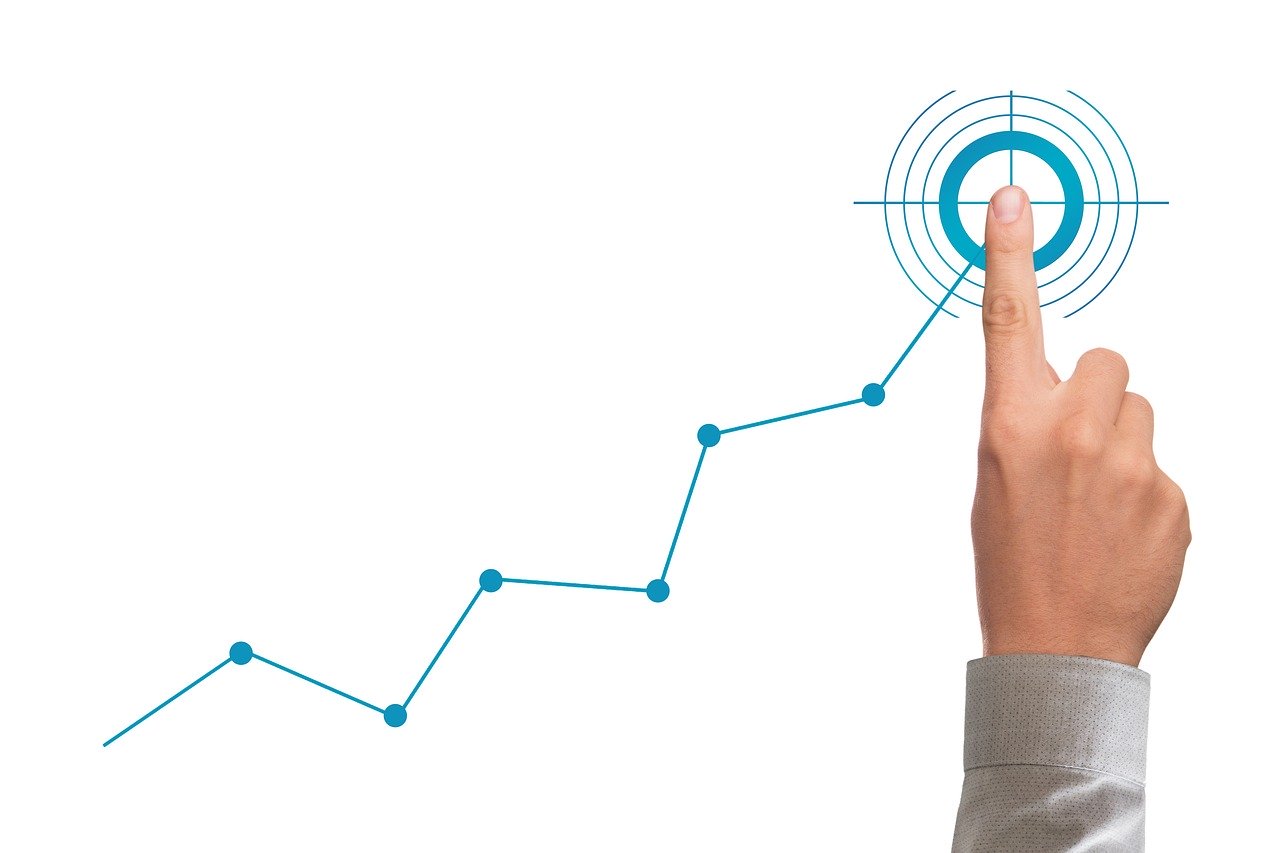 We have been client of Dream Engine Animation Studio from past 3 years for Animation, Ad- Campaigns and we are satisfied with their services. The team is Very dedicated and working 24 X 7. our project is a grand success due to their services. Thank Dream Engine studio
Kudos to this energetic and creative team...I got a white board animation video done on my sister's 25th wedding anniversary and they delivered perfectly, thereby bringing in lots of happiness and joy to the couple on their special day! Thanks guys!! Am looking forward to work with the team again
The team knows what is required by the client and work in sync with them to provide flawless results. They helped in creating a website for my business and it was awesome and in my budget. Really talented guys, with a focus on producing absolutely stellar work.. Good luck Dream Engine Animation Studio