Every
individual see's and read's what catches their eye's. So if you have launched a
new firm or a new project and looking for printing service's

 our team at Dream Engine Studio is happy to help
Explore the team that will be working on your project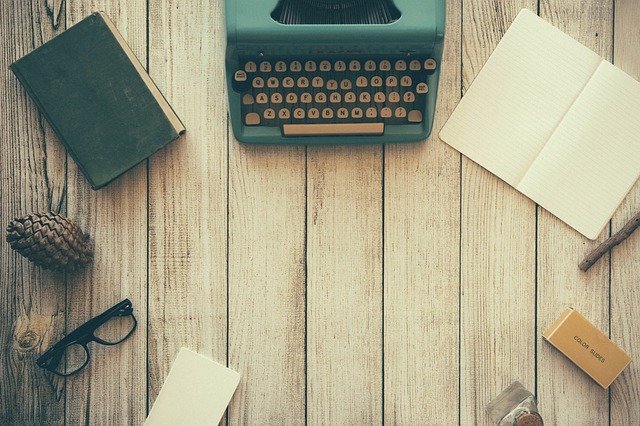 From the book you read to the pamphlets you receive, to the t-shirt you wear and the list goes on, Printing Service is used everywhere and in everything.
But what do we know and understand by Corporate stationery Printing services. Be it Brochure for Real-Estate Project, or the courses offered in an institution, Pamphlets for the environment cause Campaign or Letterheads for your office, You name it, We have it.
Printing service is the most convenient and communicating form of marketing. By adding a Personalized Logo, Good Graphic Designs and attractive fonts can work as a key for what exactly you looking for.
Every individual see's and read's what catches their eye's. So if you have launched a new firm or a new project and looking for printing service's, So our team at Dream Engine Studio is happy to help.
We render our Printing Service's in and around Navi Mumbai, For Corporate stationery Printing services we are your one point stop,
One company many Services not only makes us different from others, but also makes us India's most trusted

Corporate stationery Printing Services

company. Our team has been working around the clock over the years for our clients and We know what's best for our clients and we work hard to achieve that.



Few of our shareable works
DESIGNING AND PRINTING SERVICES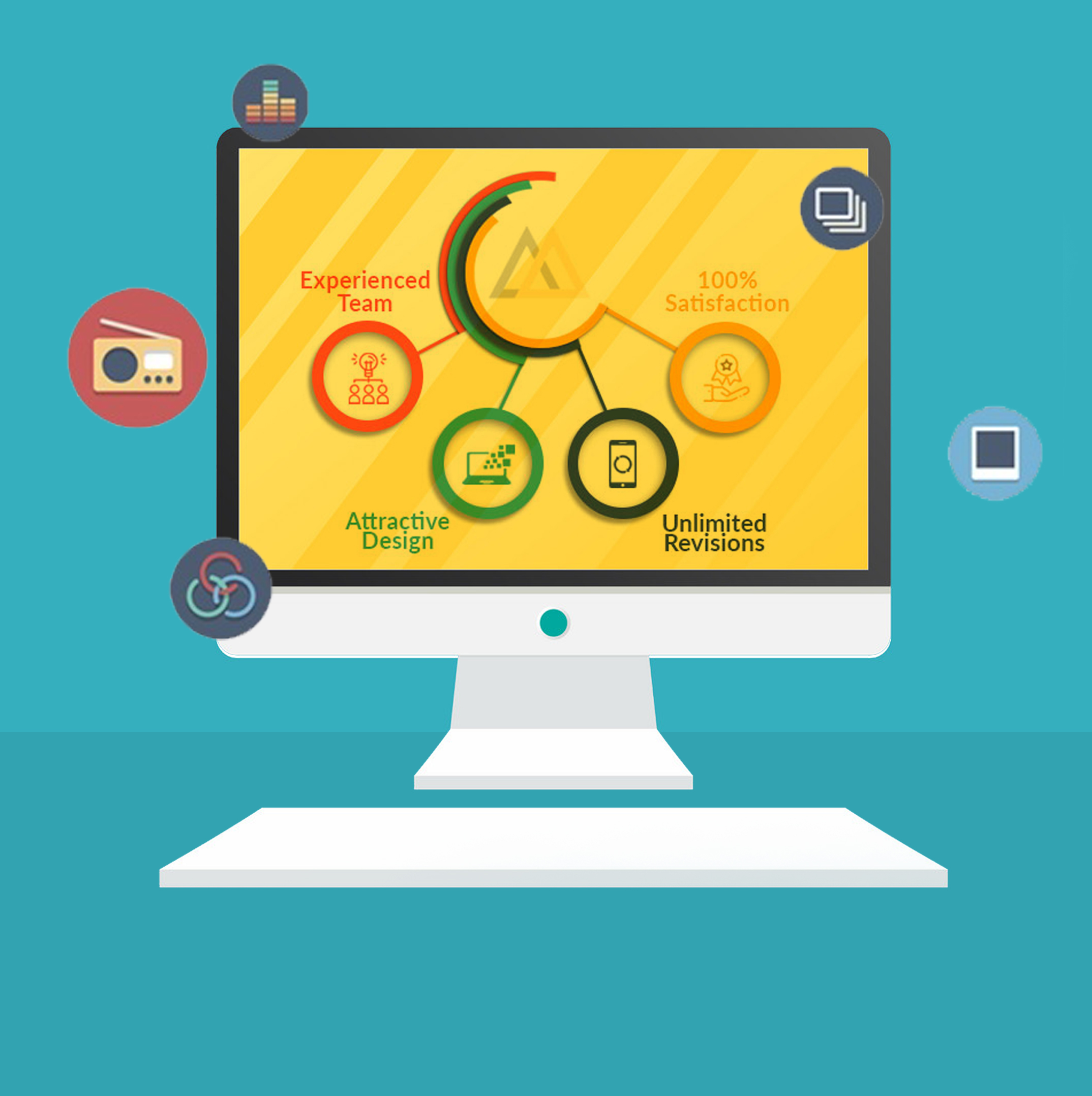 GRAPHIC DESIGNING SERVICES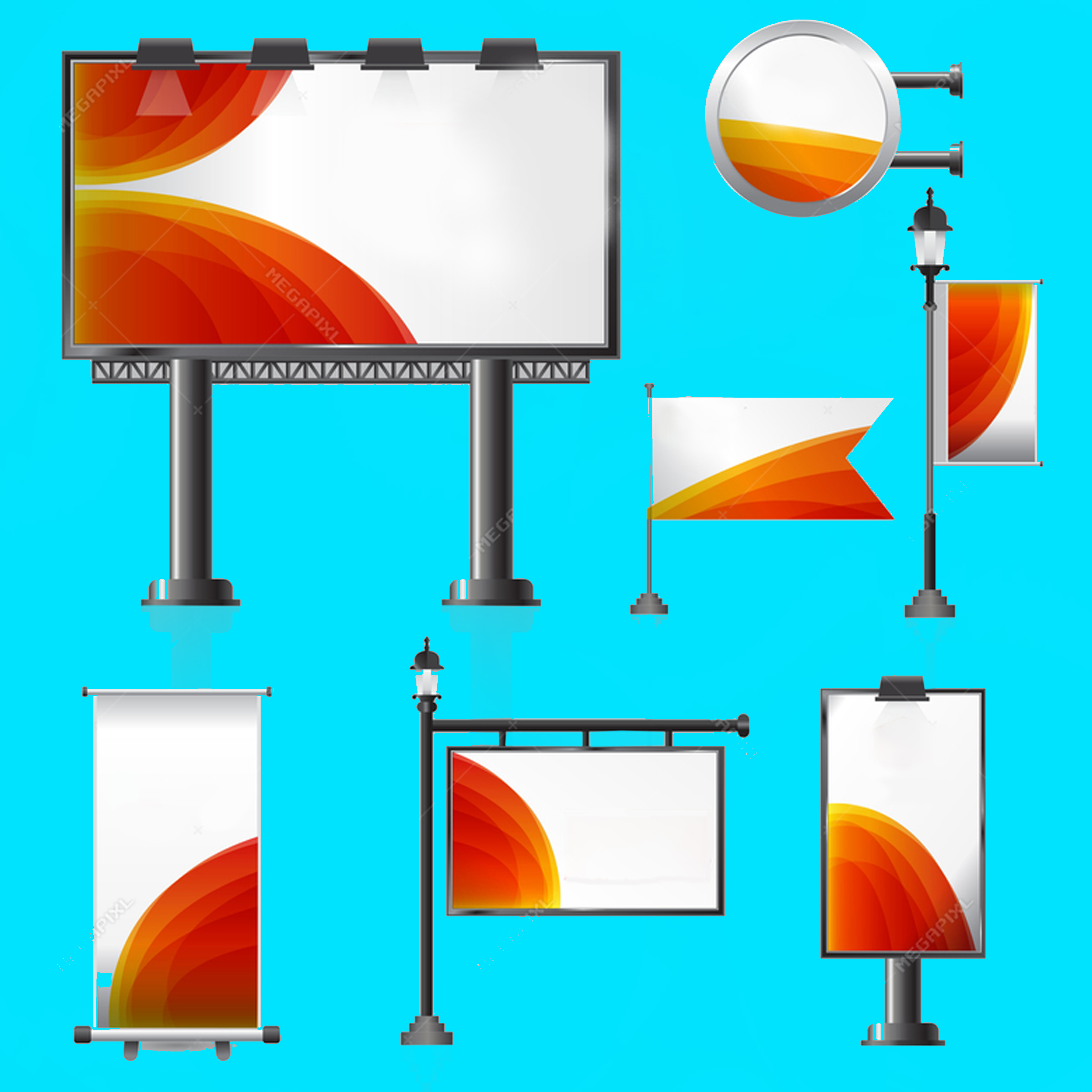 VISITING CARD, BROCHURE, FLYER, LEAFLET, BANNER AND FLEX PRINTING SERVICES
ALL OTHER CUSTOMIZED PRINTING SERVICES
Here is a list of services offered by us
Visiting card.                  Banner Printing.
Brochure Printing.          Flex Printing.
Flyer Printing.                  Pamplet Printing.
Leafet Printing.                Letterhead Printing.
We at Dream Engine Studio work round the clock to provide the best designs to our clients.We are here to help you with all your Stationary Printing needs.We are India's renowned Graphic Designing agency.
Helping our Clients solve all their Stationary Printing needs over the years now in Affordable price.