looking for a bulk product photography
 
Explore the team that will be working on your project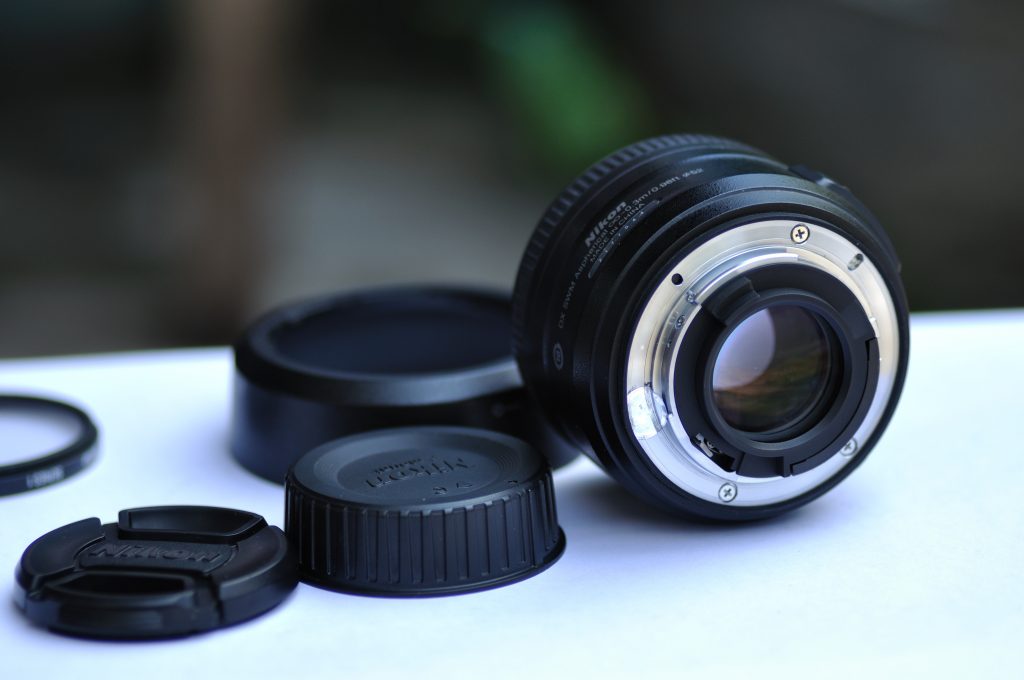 Looking for Bulk product photography for your personal brand? Need photographs for Branding and Advertisement?

What is Bulk product photography and how does it helpin E-commerce. Photography with a goal of representing product and its features to help in advertisement and better understanding to the targeted customers. Product Photography can boost your E-commerce and help in competition with the rivals. Because pictures can do the talking and help grabbing customers attention. All you need is attractive and creative pictures to advertise and educate customers about the product.

Few of our shareable work
Who helps you with all your E-commerce Bulk Product Photography requirements
 Our Team, Dream Engine Studio is here to help you with E-commerce Bulk Product Photography and also can help you with all your Digital Marketing needs.
Our Team is based in Mumbai and India's renowed Product Photography Company. Our highly trained Professional Photographers can help you with everything you looking for.
Our Other PHOTOGRAPHY, VIDEOGRAPHY AND CINEMATOGRAPHY SERVICES