Looking for a best team to work for all your designing and printing services requirement.
Wouldn't you like to work with such a team?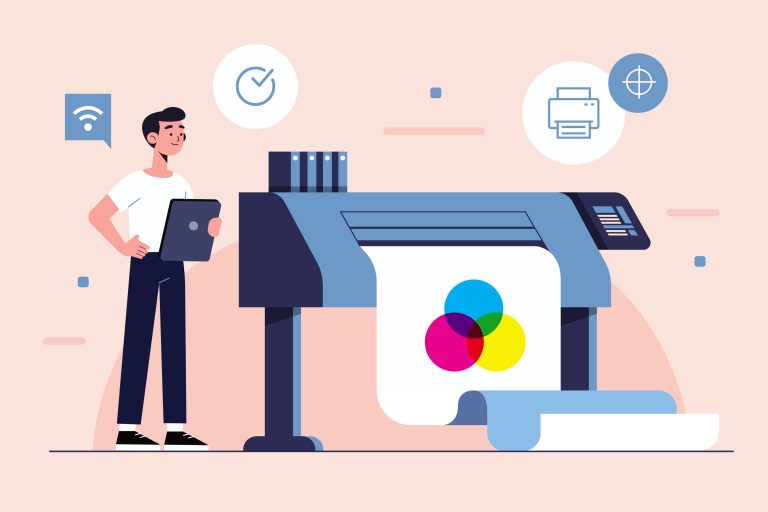 Opening a New Firm? Looking for Brochure Designs for your new Project? Need Pamphlets for advertisement? 
Need Print materials? From Brochures to Letter heads to Pamphlet for Marketing purpose Print Media is used everywhere and for every field. But what do we know about Printing Services?
Designs, Logo, Images and Writen materials are used by every individual and business firms be it Letterheads, Envelope or Visiting/Business card.Putting this design on a worksheet from a soft copy to hard copy using Digital Printing device or Offset type printing is what designing and Printing services consists of. Using softwares one can design their Peresonalised Logo for their identification be it on the visiting card or the letterhead of the firm
What is Digital Printing? What is Offset Printing? Who helps you print the desired material?
We at Dream Engine Studio not only Print Materials for you but also Design your very own Personalised Visiting/Business card. We have the best and highly trained professional designers to help you find what exactly your looking for.
Team Dream Engine Studio is based in Mumbai and is India renowned Printing service provider. We not only provide designing and Printing Services but also everything one needs for Digital Marketing.