Our Animation Studio is successfully working from home and has delivered multiple animated contents during this CO-VID 19 Lockdown Situation.
Wouldn't you like to work with such a team?
What is Architectural Visualization and How does it operate?
Every time we talk about Architecture, the first thought in the back of our mind is something related to construction designs, any model dealing with building or construction and so.
Talking about visualization, it is the process of putting images, videos or models in represation in an animated form.
Architectural 3D Walkthrough Animation is the process of creating presentation in two or three dimensional modelling software, which helps in better understanding of Architect's plan and adds Real-Life view to it. It helps companies to represent their ideas and put them in the right sequence. With Architectural Visualization, the end user would be able to view the project from any angle, even before the project is ready.
This form of art is majorly used in Real Estate Animation.
Aspects like Immersive videos [360 panoramic videos],  3D walkthrough animation interior tour designs, are some techniques, which are graphical representation of a technical documents, these file are easily digested by everyone. It is a graphically built bridge between the architect and the end user. So hypothetically, you can explain your project to everyone.
The below video is an animated walkthrough for a proposed project. It showcases what all facilities will be located at the plant and their placement.  
The below image was created for one of the more prominent builders from Mumbai who redefines luxury.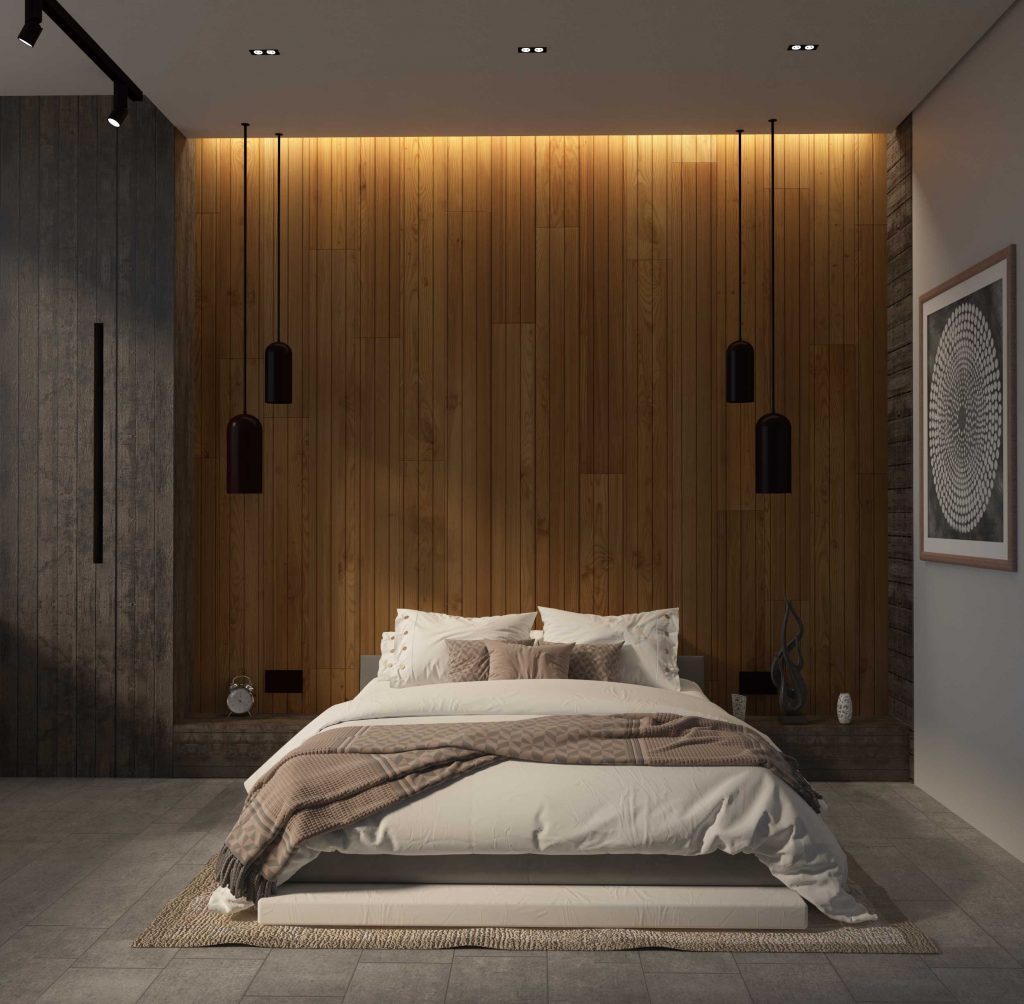 Our Other Animation Services
Who helps you to create the right ArchViz product? Who can you Trust?
Dream Engine Animation Studio is an animation company based in Mumbai working to help you create the Right product in a Right cost. We have helped various corporates and architects, present their projects, rightly.
Visit Our Services Page to see our all the other service offerings.
You can quickly Contact Us via this form below.